Question Paper Leak: Govt to go all out to stop it
Says education minister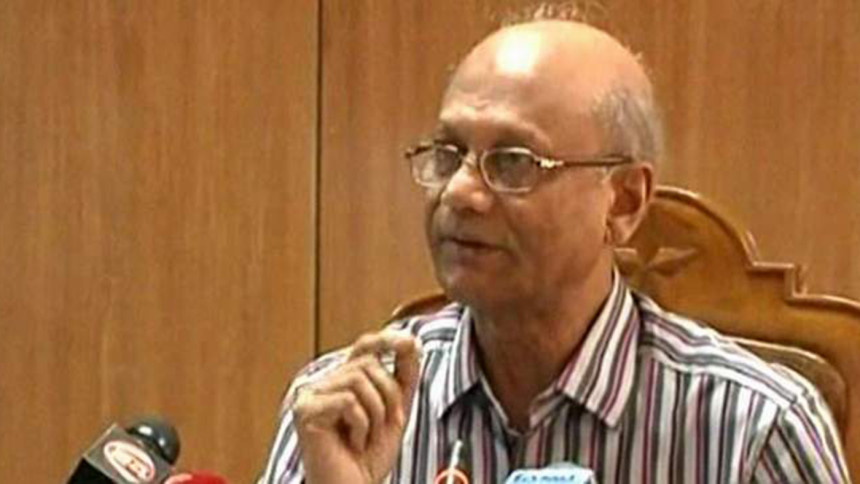 The government is going to take all-out measures to prevent question leak, said Education Minister Nurul Islam Nahid.
"We will by no means tolerate it [question leak]. There would be no compromise in this regard," he said at a reception accorded to newly appointed State Minister for Technical and Madrasa Division Kazi Keramat Ali at Paribahan Pool in the capital.
At the programme, Keramat stressed the need for putting much attention on the issue so that questions cannot be leaked out in future.
Their comments came hard on the heels of widespread allegations of question leakage in all public examinations like JSC, SSC and HSC, medical college and university admission tests, and government banks' recruitment exams in last few years.
In most cases, questions were allegedly leaked on some Facebook pages.
Even the question papers of class-I and IV in the school final examinations were allegedly leaked, prompting the authorities concerned to postpone examinations at primary schools.
Although the education ministry took several measures, question leakage continued with the Anti-Corruption Commission, in a report, recently pointing fingers at the officials of the education boards, BG Press and other government offices.
The education minister yesterday said 14 percent of the total students are currently receiving technical and vocational education. The government wants to increase the rate to 20 percent by 2020, he added.
Echoing the same, Kazi Keramat Ali said technical education is one of the main driving forces of the country.
"We will work for further modernising technical education," he added.
Organised by Technical and Madrasa Division, the programme was also attended by its Secretary Mohammad Alamgir and Additional Secretary AKM Zakir Hossain Bhuiyan.