Probe if there is any flaw in flight safety
JS standing committee asks civil aviation authority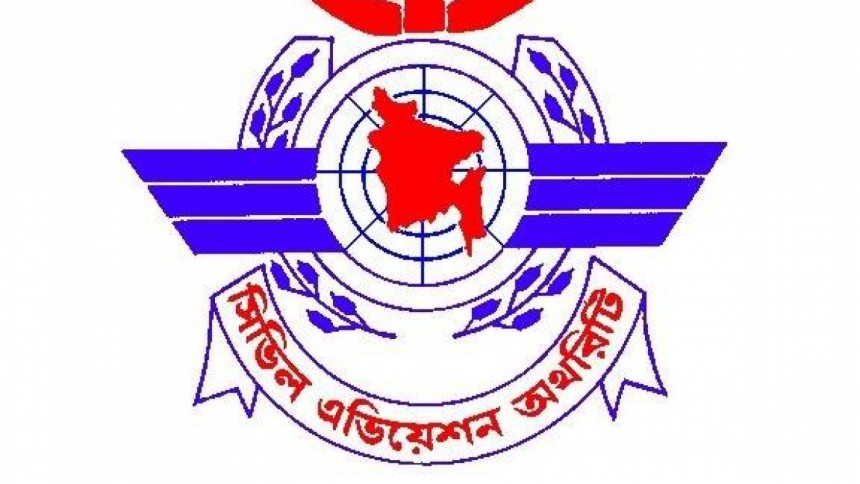 A parliamentary body yesterday asked the chairman of Civil Aviation Authority of Bangladesh to enquire whether its inspectors compromise aircraft and pilots safety taking undue benefits from private airlines.
The parliamentary standing committee on civil aviation and tourism also asked CAAB to find out whether there was any negligence in inspection of the US-Bangla Airlines plane that had crashed and the pilot's fitness.
"After the US-Bangla plane crash, we received allegations from different sources that CAAB inspectors take undue benefits from private airlines and compromise safety and maintenance of aircraft. The committee asked the CAAB chairman to enquire about the allegations," Col (retd) Faruk Khan, chief of the parliamentary standing committee, told The Daily Star after a meeting at the Jatiya Sangsad Bhaban.
Faruk, also a senior lawmaker of ruling Awami League, said the parliamentary watchdog asked CAAB to ensure strict monitoring of aircraft safety and maintenance and other related issues.
"In case of any report revealing negligence by the CAAB officials in overseeing safety and maintenance of aircraft, we have recommended that the ministry takes stern actions against persons responsible."
The AL senior leader said there were allegations that the pilot of the ill-fated US-Bangla aircraft, Capt Abid Sultan, was fatigued and stressed as he flew four flights between Dhaka and Chittagong before leaving for Kathmandu on the day of the crash.
"We asked CAAB chief to enquire whether the management made the pilot to operate the Kathmandu flight and whether the pilot was overworked in light of the International Civil Aviation Organisation rules."
On Tuesday, former pilots and aviation experts at a discussion on aviation safety criticised CAAB and accused it of failing to monitor safety measures on private airlines.
They also criticised private carriers for overworking their pilots and cutting corners in terms of safety. They alleged that CAAB officials often took undue benefits provided by airlines companies.
Referring to the fatal crash of US-Bangla aircraft on March 12 in Kathmandu that killed 50 people including 27 Bangladeshis, Faruk said the causes of the crash was not confirmed yet.
"But we don't want any accidents taking place due to safety issues. That's why we have asked top CAAB officials to strictly monitor and oversee safety of aircraft, pilots and crews."
CAAB Chairman Air Vice Marshal M Naim Hassan, however, told the meeting at the Jatiya Sangsad Bhaban that it was unlikely that CAAB inspectors would be negligent in their duties.
"It [job of a CAAB inspector] is a highly paid and sensitive job. If it is proven that any inspector compromises aircraft safety, he has a risk of losing his job," a person who was in the meeting quoted the CAAB chief as saying.
The CAAB chief also told the committee that there was no evidence suggesting that the pilot or the aircraft were at fault.