Indigenous People of Plains: Forming land commission not enough
Marking their land also important, says Menon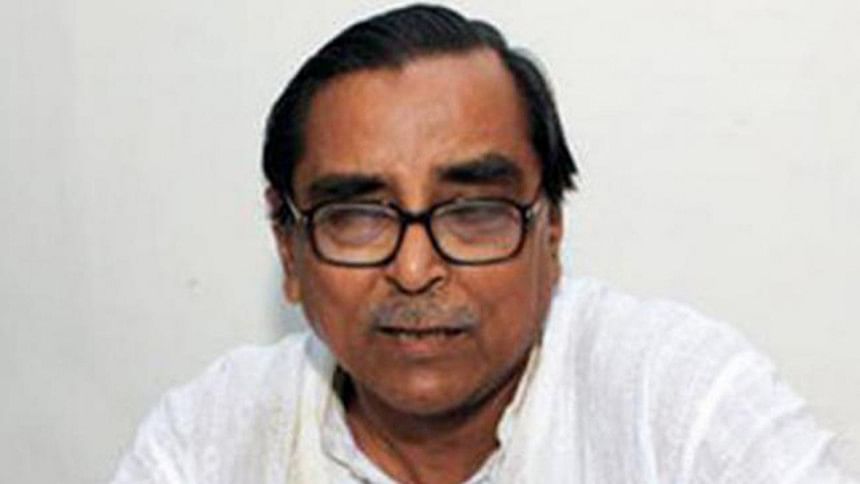 Forming a separate land commission for the indigenous people of the plains would be of little impact unless the land belonging to the communities are not marked, Rashed Khan Menon, minister of social welfare, said yesterday.
"A land commission is important, but marking the land of the indigenous people is necessary too," he told a discussion jointly organised by Parliamentary Caucus on Indigenous People and Research and Development Collective (RDC) in the capital's Cirdap auditorium.
Echoing the minister, Ramesh, a leader of the Coach community, said, "There is no alternative to marking the land of northern indigenous communities. Besides, conducting survey in that region to find out the exact number of indigenous people is important as well."
Prof Mesbah Kamal of Dhaka University said once there were enough land for the indigenous people in the northern region. But now every 9.2 out of 10 indigenous persons are landless.
Indigenous communities in Tangail's Madhupur upazila are being accused in false cases and they are losing their land gradually, he said.
A total of seven indigenous persons died in Madhupur while fighting for their right to land, he added. 
Citing an example of Australia, Fowzul Azim, chief research officer of Law Commission, said Australian government did not use the land belonging to the "aboriginal people" for state purposes, although the areas were full of resources.
RDC General Secretary Zannat-E Ferdousi said the livelihood of indigenous people depended on land.
Many influential people had grabbed the communities' land in the past. A separate land commission would help them access legal support, she added.
She also urged the government to ensure land rights of the indigenous people through implementing an ILO convention that recognised indigenous people's traditional ownership of land. 
Other speakers noted that the indigenous communities' right to land could be ensured by a separate land commission.