Years gone by but they're still temps
24 teachers, 12 staffers of Savar Govt College left in limbo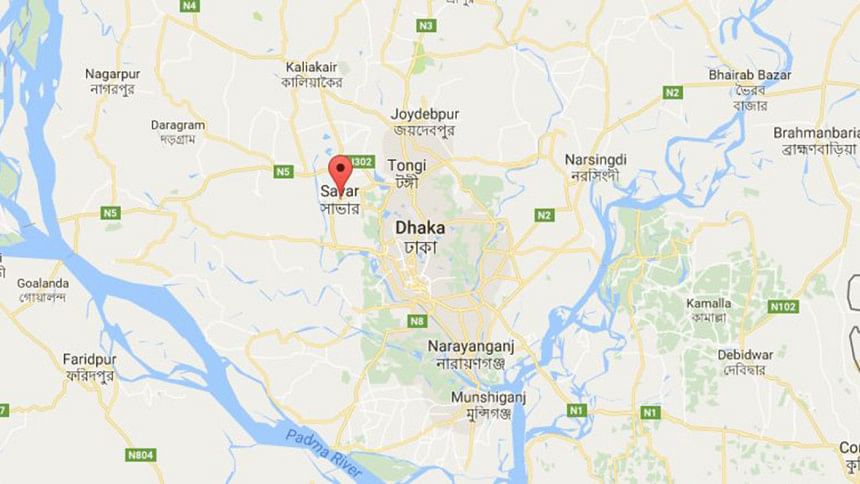 A total of 36 employees of Savar Govt College, who were recruited temporarily 12 years ago, are facing uncertainty regarding the permanence of their jobs after the institution declared itself to be nationalised in 2018.
Twenty-four teachers and 12 staffers were recruited temporarily at the college.
Due to negligence of the then college authorities, mainly its principal, such uncertainty was created, the teachers and staffers said.
They told The Daily Star that after they saw the job circular on a newspaper and applied. They were given temporary jobs after passing the recruitment tests.
"We are all public university students with good academic results, who are now teachers. Now, we are facing uncertainty about our future life," said Md Mashud Rana, who joined the college as a temporary lecturer of the marketing department in 2013.
He added that they had written to several authorities, including the prime minster, education minister and the directorate of secondary and higher education in August 2019. "But there has been no progress in regards to the permanence of our jobs," said Md Sadek Hossen, a lecturer of political science who joined at the college in 2014.
Edriss Ali, a fourth class employee who joined at the college in 2009, said, "I did not get permanent recruitment even after working here for 10 long years."
All teachers and staffers of the college demanded the prime minister's intervention to resolve this issue to ensure permanent recruitment of all temporary recruits.
The Daily Star could not contact the then principle of the college Md Elias Khan over phone for comments.
Asked, Dil Afroza Shamim, acting vice-principle of the college, said that the future of all the temporary recruits are uncertain. "I know all the 24 teachers are brilliant and have been providing good service. We can't do anything for them since the college was nationalised."