Vaccine Production: Bangladesh seeks waiver of TRIPS obligations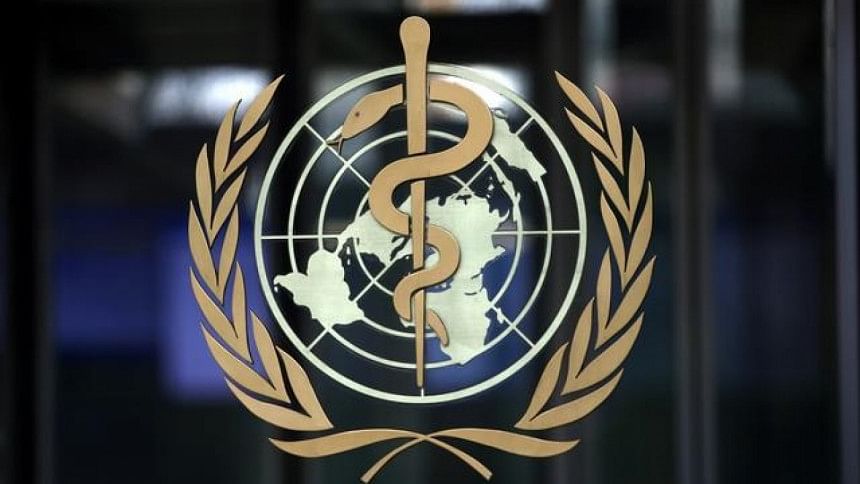 Bangladesh has made a strong call for a temporary waiver from certain TRIPS obligations for the production of vaccines, medicines and health technologies to effectively respond to the coronavirus pandemic.
The call was made at the 74th session of the World Health Assembly (WHA) held on May 24-June 1 in Geneva virtually. A Bangladesh delegation, led by Health Minister Zahid Maleque and in collaboration with the Permanent Mission of Bangladesh in Geneva, attended the assembly.
TRIPS stands for Trade-Related Aspects of Intellectual Property Rights.
The Bangladesh delegation, in a statement, said the pharmaceutical industries across the developing countries, including Bangladesh, capable of producing vaccines, therapeutics, diagnostics and other medical equipment, should get licences as well as technology and technical know-how to produce the vaccines and other health technologies for Covid-19. Those items should be provided to other developing countries free of cost, it said.
Besides, the Bangladesh delegation highlighted the timely and swift actions taken by Bangladesh, including health measures and stimulus packages, to combat the socio-economic impacts posed by the pandemic.
This year, the assembly focused on the production, supply and equitable distribution of vaccines to address the Covid crisis. Bangladesh also highlighted the leading role of Prime Minister Sheikh Hasina as co-chair of the One Health Global Leaders' Group on Antimicrobial Resistance.
It also emphasised the need for raising global awareness on tackling antimicrobial resistance.
In addition, Bangladesh called for paying due attention to the need to promote mental health across the globe and ensure sustainable funding for a strong World Health Organization.
Mustafizur Rahman, permanent representative and ambassador of Bangladesh to the UN in Geneva, delivered two joint statements on mental health and antimicrobial resistance on behalf of WHO's Southeast Asian region consisting of 11 countries.
A total of 35 resolutions and decisions on various issues related to health were adopted by the WHA.