Stay home, stay well: Take special care of the elderly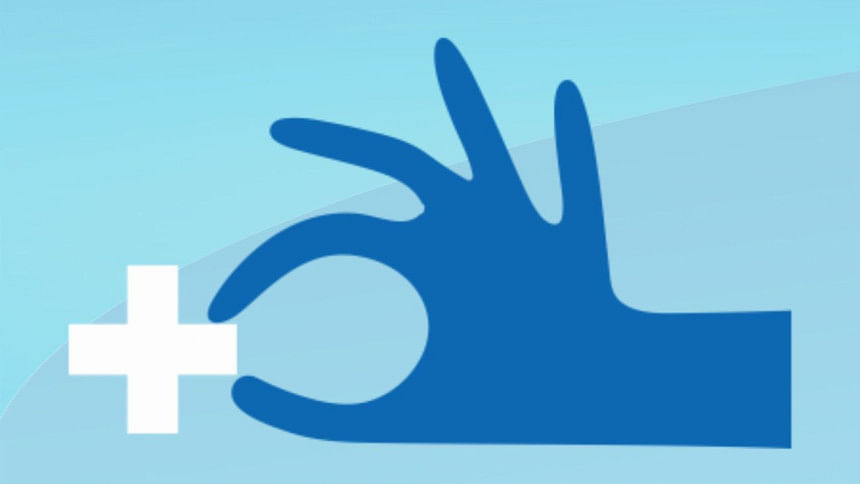 Elderly people require special attention in the days of coronavirus as they are the most vulnerable, said experts.
Talking to The Daily Star, physician Tanveer Ahmed suggested some special measures should be taken for the elderly people.
Elderly people suffer from different old age complications, thus, take medicine regularly. It would be wise to keep their regular medications and other supplies well stocked, he said. 
They should wash their hands frequently and if possible stay alone in a room that has attached bathroom, he added.
They should not expose to others at this time and stay away from children to protect themselves from infection, he further added.
To stay safe, family members should not share food, water bottles, utensils and other personal items with each other, the doctor said.
He suggested that elderly people should postpone their regular medical check-ups and non-essential doctor visits unless it is very serious.
Other than the elderly people, none should go out of home during the shutdown. If needed, home delivery services should be availed for groceries and other essentials, he said.
Tedros Adhanom Ghebreyesus, director general of World Health Organization, recently said, "We need to work together to protect older people from the virus."
"They are valued and valuable members of our families and communities, but they're at higher risk of the more serious complications of Covid-19," he said.
The WHO DG also said, "Older people carry the collective wisdom of our societies. Ensure their needs are being met for food, fuel, prescription medication, and human interaction."
Physical distance does not mean social distance, he said.
"We all need to check in regularly on older parents, neighbors, friends, or relatives who live alone or in care homes in whatever ways possible, so they know how much they're loved and valued," Tedros added.