Rohingya refugee killed in "gunfight"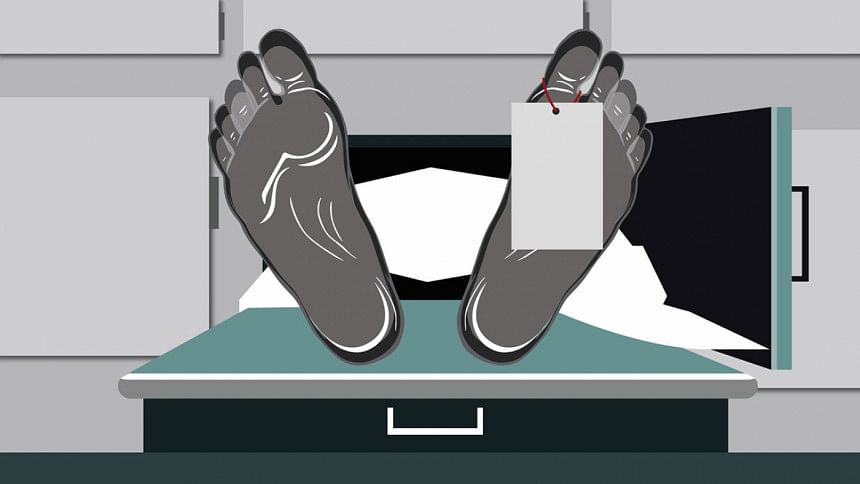 A Rohingya man was killed in a "gunfight" with police in Teknaf early yesterday, hours after his arrest.
The victim is Habib Ullah alias Habiran, 40. He used to live in Nayapara Mochoni Rohingya camp in the upazila's Hnila union.
Pradip Kumar Das, officer-in-charge of Teknaf Police Station, said they had arrested Habib with firearms during an anti-narcotics drive around 8:00pm on Saturday.
On information that a "huge cache" of arms and ammunition were stored at Mochani Hill, police took Habib along to raid the area around 1:00am yesterday.
But his associates opened fire on police as soon as they reached the area, triggering a gunfight, the OC said.
Police later recovered his bullet-hit body and sent him to a local hospital, where he died.
The OC also claimed to have recovered two light guns and 10 bullets from the spot.