Abrar Killing: Punishment of only killers won't do
Say 11 eminent citizens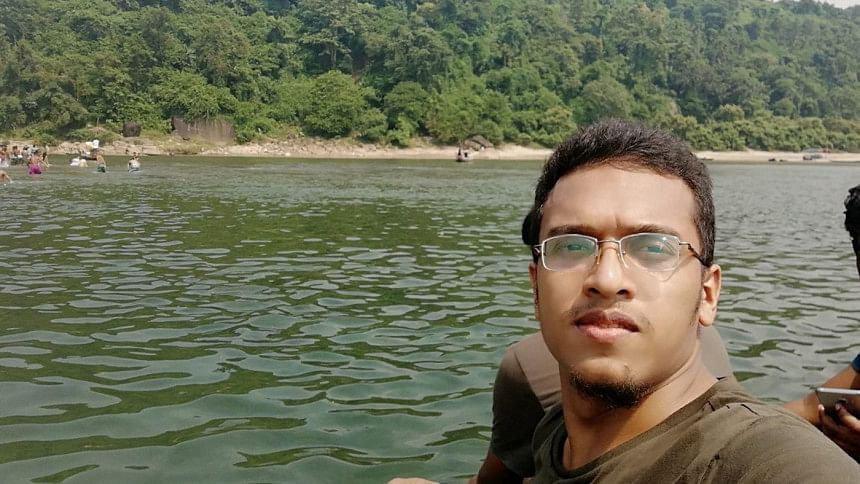 The killing of Buet student Abrar Fahad is a manifestation of how political parties and their front organisations have been riding on muscle power rather than ideology, eminent citizens said in a statement yesterday.
The political parties have completely failed to control their student, youth and other front organisations. Recent incidents shed light on their ideological bankruptcy, they said.   
"We don't believe that this crisis can be overcome only by giving exemplary punishment to the killers of Abrar," they said, adding that the government and all political parties have to instil human values and tolerance in their front bodies and the administration if they want to free the nation from moral degradation that is taking over it.
In this case, the government and the ruling party have to play the leading role. Otherwise, the entire nation will face a disaster, reads the statement. 
Eleven eminent personalities gave the statement -- Anisuzzaman, Abdul Gaffar Chowdhury, Syed Hasan Imam, Hasan Azizul Haque, Anupam Sen, Sarwar Ali, Ramendu Majumdar, Ferdousi Majumdar, Mamunur Rashid, Mofidul Haque, and
Nasiruddin Yousuff.
The recent revelation of social crimes, drug trade, and corruption committed by Jubo League made "us disappointed and aggrieved", they said, adding that "it saddens and frustrates us" to see how student and youth organisations formed by Bangabandhu Sheikh Mujibur Rahman have gone astray.  
Bangladesh cannot remain hostage to a few unruly youth and student organisations, they said, expressing the hope that the government would take prompt actions to address the situation.  
Meanwhile, Ain o Salish Kendra (ASK) demanded a neutral investigation commission, which would inquire into the role of police and the Buet administration over Abrar's the killing.
Citing media reports, the rights organisation said police had gone to the dormitory where Abrar was being tortured, but they returned. When they went there for a second time, Abrar was already dead, it said in a statement.
ASK also questioned why Buet Vice Chancellor Prof Saiful Islam stayed away from the campus for long despite knowing about the murder.
In a separate statement, Shushashoner Jonno Nagorik (SHUJAN) called for a quick trial and the highest punishment for the killers of Abrar.
Murdering a student for expressing his views on Facebook has "shocked and aggrieved the entire nation," the civil society organisation said.