Newborn baby goes missing from RMCH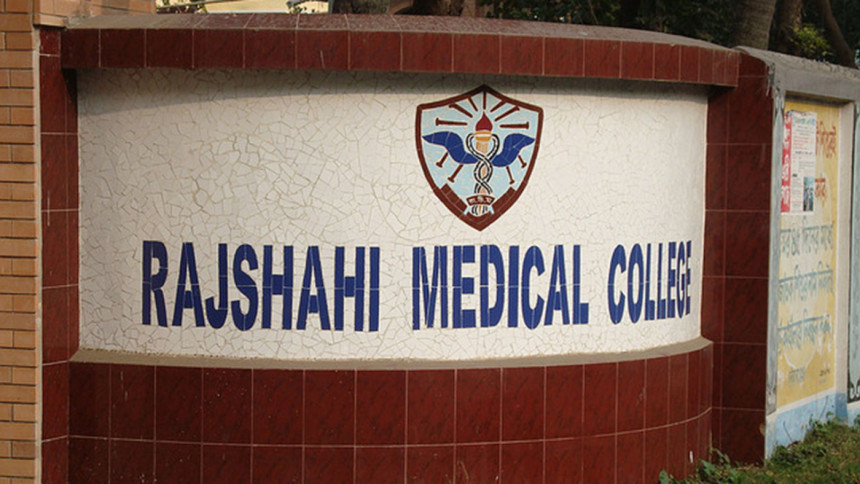 A newborn has gone missing from Rangpur Medical College Hospital.
The incident was reported by the hospital authorities to local police yesterday.
Doctors conducted a C-section on Sudha Rani Roy, 21, to deliver her baby around 3:00pm Tuesday after she was admitted to the hospital earlier in the day.
Sudha, wife Poresh Chandra Roy from Nilphamari, was moved to the postoperative care unit while the baby boy was handed over to relatives.
Sudha's aunt Lakshmi Rani said she fell asleep at the hospital corridor with the baby by her side and found the boy was not there as she woke up around 5:00am yesterday.
Sudha was yet to be informed about the tragedy, Lakshmi told this correspondent.
Ajay Kumar Roy, director of the RMCH, said he filed a general diary with Rangpur Kotwali Police Station after the hospital staffers failed to find the missing infant despite a frantic search.
Shamim Ahmed, a surgeon at the paediatrics department, is heading a committee assigned to probe the incident and submit a report within seven working days.
Rezaul Karim, officer-in-charge of Kotwali Police Station, said police had collected the CCTV footage from the hospital to track down the perpetrators.
He added that a woman was detained for questioning in connection with the incident but did not divulge her identity.