First year of Bangladesh Bangabandhu's nation-building challenges
National pay commission announced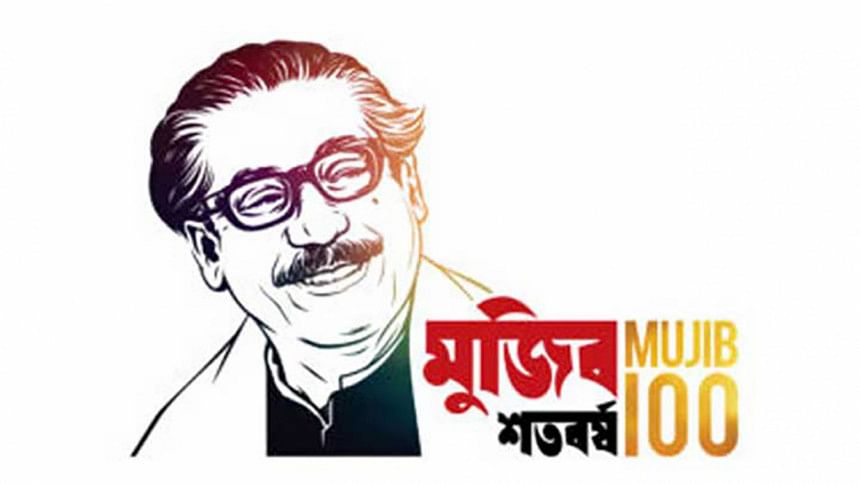 July 13, 1972
MUJIB IS THE ONLY HOPE OF THE NATION
NAP Chief Maulana Bhashani says in an emotion-choked voice, "Mujib is the only hope of the nation. I love him. I pray nothing untoward may ever happen to him." The Maulana expresses his affectionate feeling towards the prime minister when Health Minister Abdul Malek pays a visit to him at his Santosh's residence. Talking to the minister the Maulana says, "I served Awami League with Mujib and others for eight years. I wish them all best wishes."
RATIONAL PAY STRUCTURE TO BE EVOLVED
The government today announces 10-member National Pay Commission with Abdur Rab, retired planning secretary of the erstwhile Government of Pakistan, as the chairman. The Commission will comprehensively review the existing pay structure of all the employees working in the public sector except the workers who fall within the purview of the national wage board for workers, and recommend a rational pay structure embracing the entire public sector. The report has to be submitted within six months.
UNIVERSITY ORDINANCE WILL GO
Professor Yusuf Ali, Minister for Education and Cultural Affairs, declares today that the present University Ordinance wouldn't exist in future. A new University Ordinance will be declared soon. The new ordinance will ensure that there will be no undue interference by the government in the university affairs, he assures. The minister further says that a new education system would be introduced as the government doesn't want the faulty education system pursed during the Paksitani regime any more.
AL LEADERS ASKED TO CONDUCT PROBE
Bangabandhu today directs the secretary of the women's branch of Awami League Sajeda Chowdhury and a few other prominent women Awami League leaders to go to Narsingdi to have an enquiry into the incident in which several persons including some girl students were allegedly manhandled by the police. According to earlier reports the police resorted to indiscriminate lathi charge on a procession brought out by students on July 10 demanding release of a local leader of Bangladesh Chattra League.
SOURCES: July 14, 1972 issues of Bangladesh Observer, Dainik Bangla and Dainik Ittefaq.