'Made in Bangladesh' encouraged in budget
An uplift for local entrepreneurs, manufacturers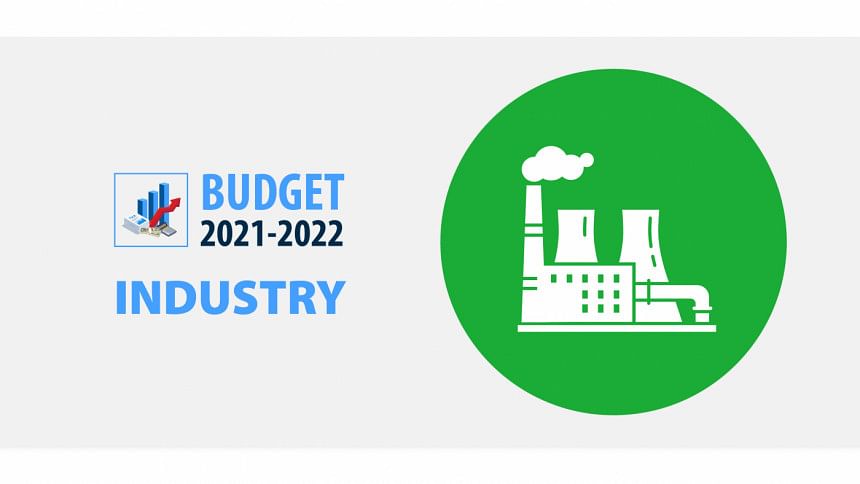 Domestic manufacturing might enjoy a big boost as the government plans to encourage local investment in products labelled "Made in Bangladesh".
As part of the plan proposed in the budget, the National Board of Revenue (NBR) will continue to provide VAT exemption to makers of refrigerators, freezers, and compressors used in these products for another year.
Manufacturers of air conditioners and its compressors would also enjoy VAT exemption for three more years.
The revenue authority also proposed to extend VAT exemption to facilitate manufacturing of cars for another five years.
Apart from VAT benefit, the NBR also offered full tax exemption for 20-year for makers of three-wheeler and four-wheeler vehicles. It offered full tax breaks for washing machine, blender, microwave ovens and other home appliance makers.
Kitchen and home appliances makers also get VAT exemption.
Such tax and VAT exemptions will play an important role in compensating for the fallout of the pandemic and help grow the domestic industry.
In his proposal for tax measures for the next fiscal year, Finance Minister AHM Mustafa Kamal also wanted VAT exemption to encourage domestic manufacturing of all types of computer parts, including laptops, scanners and motherboards so that more people get jobs.
In order to modernise the agricultural sector, VAT exemption will continue on production of various agricultural products.
Mahbub Alam, president of the Chattogram Chamber of Commerce and Industry, said the VAT exemption on the production of various daily necessities, including mobiles and computers, would encourage domestic entrepreneurs.
However, the advance tax should be completely withdrawn.