'Drug peddler' killed in 'gunfight'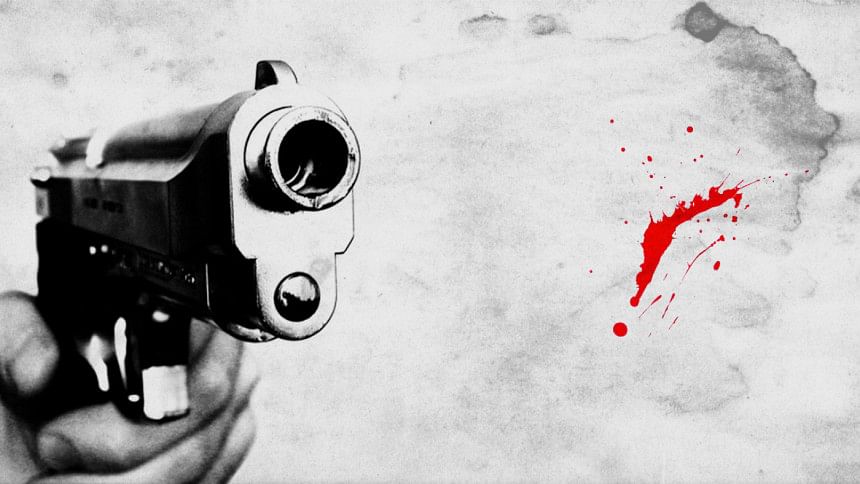 A suspected drug peddler was killed in a "gunfight" with Rab in Gazipur town early yesterday.
The dead Nazrul Islam Naju, 30, of Tongi area, was accused in at least 12 arms and drug related cases, said Rab.
Kamruzzaman, assistant superintendent of Rab-1, said a team of the elite force conducted a raid the town's Pubail area around 2:30am on information that a group of six to seven drug traders gathered there.
As soon as the Rab team reached the area, criminals opened fire, forcing the law enforcers to retaliate, he claimed.
Nazrul sustained bullet injuries as he was caught in the line of fire but his cohorts managed to flee, the Rab official added.
Later, Nazrul was taken to Shaheed Tajuddin Medical College and Hospital where doctors declared him dead, he further added.
Rab also claimed to have recovered a pistol, one magazine, one bullet, three shot guns and 2,500 yaba pills from the spot.
The Daily Star, however, could not independently verify the Rab claims.
The body was handed over to family members after conducting an autopsy at Shaheed Tajuddin Medical College morgue.
A case was filed with Pubail Police Station in connection with the "gunfight".