Digital Security Act: SAHR calls for review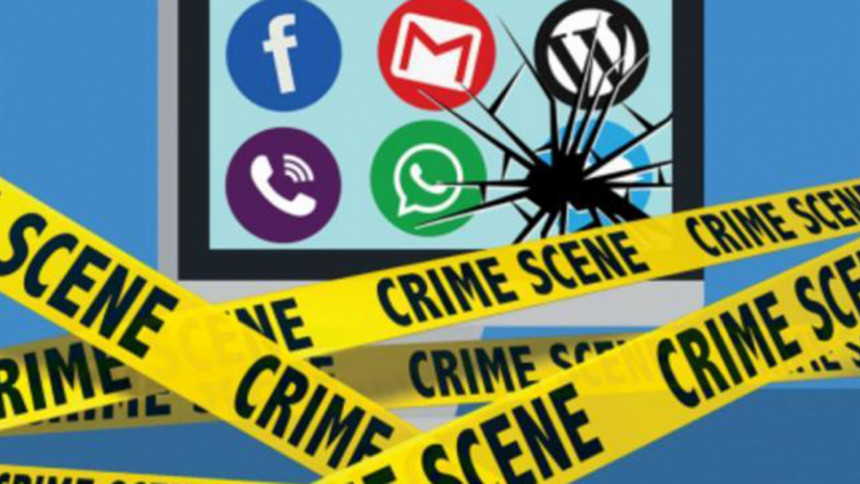 South Asians for Human Rights (SAHR) yesterday expressed deep concern over passing of the Digital Security Act 2018 by the Bangladesh government despite strong criticism at national and international levels.
In a press statement, the rights organisation said some provisions of the act could be used to deprive citizens of their liberty and freedom of expression guaranteed by the constitution.
Urging the government to immediately review the act, it said the act could subject the citizens to "disproportionately high punishments" just for online speeches, which are suspected to result in defamation, hurting religious sentiments, deteriorating law and order and inciting violence.
"SAHR strongly believes that the government of Bangladesh continues to ignore its obligations to protect human rights and the concerns of its citizens when drafting legislation, especially this act," the statement said.
Terming the Digital Security Act "super draconian", the SAHR said the act replaced section 57 of the Information Communication and Technology (ICT) Act, under which many people had been arrested, including noted photographer Shahidul Alam.
It also called upon the government to review all existing cases filed under section 57 of the ICT Act and withdraw those unjustified and arbitrary.
On September 19, parliament passed the Digital Security Bill 2018 amid widespread concern, criticism and protest from rights activists, journalists and civil society representatives.
President Abdul Hamid signed the bill into a law on October 8.