Cops arrest 3 of a gang of bandits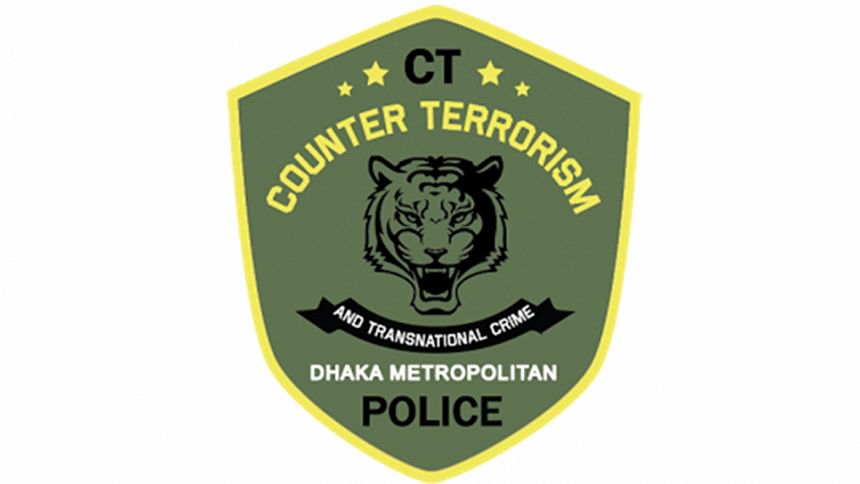 Motin alias Moitta Dakat, ringleader of a 50-member bandit gang, has been in "robbery profession" for at least 20 years.
He broke into at least 100 households and looted many people at gunpoint.
Throughout his "career", he always collected the looted valuables from his cohorts a day after conducting those robberies. He first checked newspaper reports to learn about the worth of the looted materials and then collected the exact figure from his cohorts.
If the figures, provided by his cohorts and the newspaper reports, did not match, he had often rewarded his cohorts with gunshots. He, at least for once, took his cohort's life while doing this.
The Counter Terrorism and Transnational Crime (CTTC) unit came to know about it after arresting the ringleader Motin, 48, and his associates Saiful Islam Titu, 45, and Md Arman Hossain, 42.
Jahangir Alam, additional deputy commissioner of CTTC, told The Daily Star that they conducted a drive in Sayedabad area of the capital on information that around 10 people gathered there with arms.
The law enforcers arrested the three during the drive, he added.
The CTTC team recovered two foreign pistols, one revolver, three magazines, 28 bullets and two motorbikes.
Officials said that they got the tip off about the group after interrogating Sheikh Jane Alam alis Kaiyum, 32, right hand of old Dhaka's top criminal Sultan Ahmed Imu.
Imu was killed in a "gunfight" with police on November 26, 2018.
Kaiyum was arrested by CTTC unit in March this year. Later, Kaiyum was taken on a four-day remand and yesterday was the last day, said Mejbah Uddin, inspector of CTTC unit.
Of the three arrestees, Motin is an accused of 18 separate case including robbery and arms act while Saiful is wanted in a murder case filed with Shyampur police station, said police.