First year of Bangladesh Bangabandhu's nation-building challenges
Bangladesh gets membership of ILO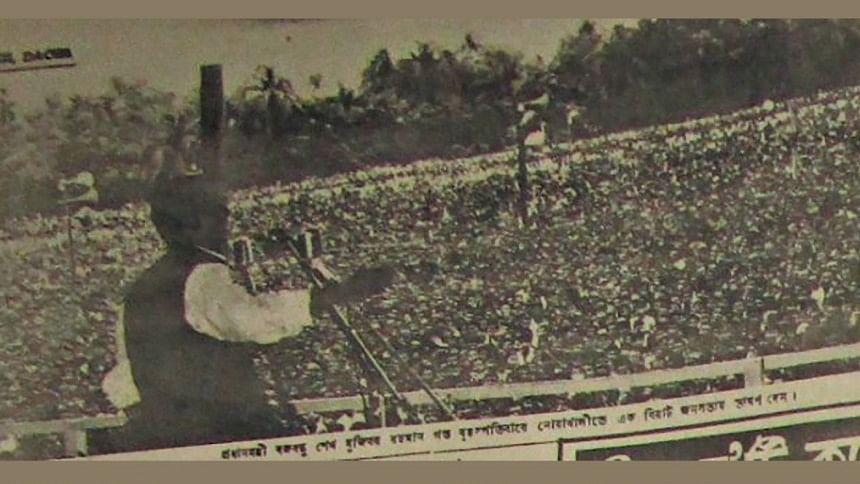 June 18, 1972
BANGLADESH BECOMES A MEMBER OF ILO
Bangladesh today gets membership of the International Labour Organisation. The decision was taken unanimously by the ILO member countries. The membership will be activated next week.
INDIA PROVIDES TK 1.36 CRORE FOR HOUSE BUILDING MATERIALS
Indian government today declares that it will provide Tk 1.36 crore to Bangladesh for procuring house building materials. Earlier, India handed over a fund of Tk 13.97 crore to Bangladesh which had been allocated for building shelters for refugees during the war. India will also provide Tk 2 crore for purchasing clothing materials. 2,000 metric tonnes of lentils have also arrived recently from India.
MEXICO RECOGNISES BANGLADESH
Mexico today accords recognition to Bangladesh. The Mexican ambassador to India today informs the Bangladeshi Ambassador to India AR Mallik about his country's decision to formally recognise Bangladesh. So far, 79 countries have recognised the newly-born Bangladesh.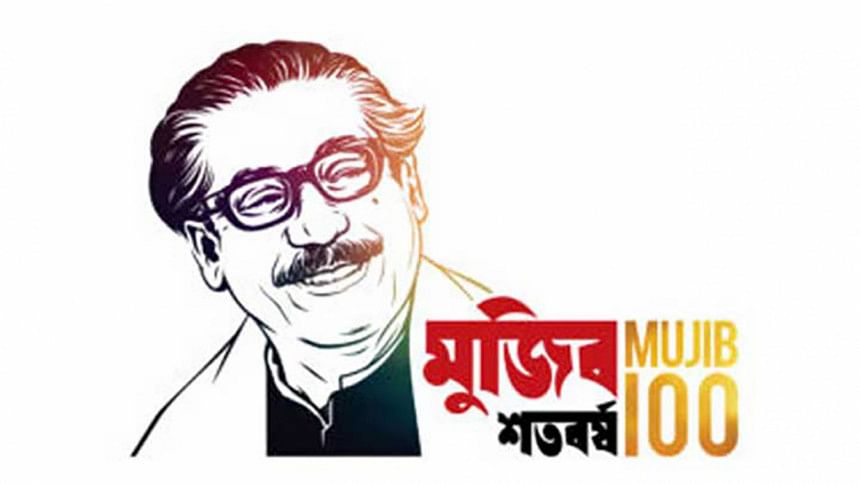 HOUSING ARRANGMENT FOR THE HOMELESS IN DHAKA
Relief and Rehabilitation Minister AHM Qamaruzzaman today declares that the government will make housing arrangements for all the homeless people of the capital. The government has allocated Tk 10 crore to repair and rebuild houses that were damaged during the Liberation War, he adds. The housing scheme will be run by local administration and relief committee. The minister also asks people to vacate illegally occupied houses immediately.
SOURCES: June 19, 1972 issue of Purbodesh.