First year of Bangladesh Bangabandhu's nation-building challenges
Anti-hoarding drives continue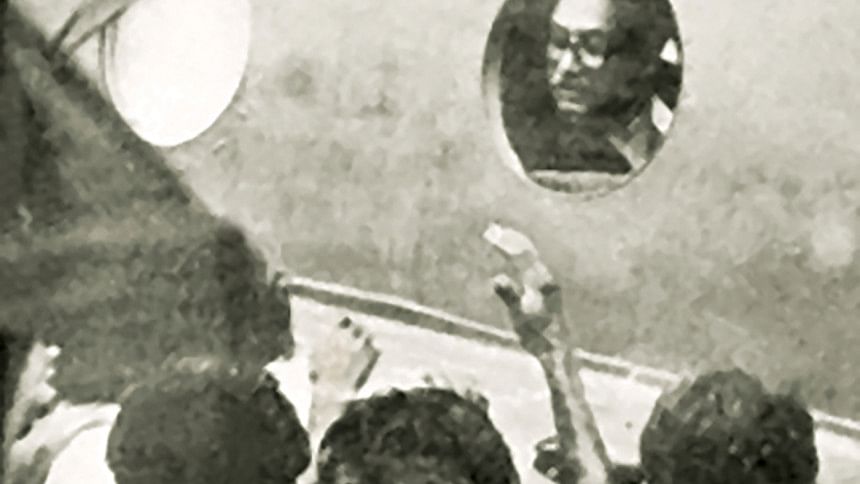 June 16, 1972
INDIA-BANGLADESH JOINT RIVER COMMISSION
It is reported that India-Bangladesh Joint River Commission will be formed in July, 1972. BM Abbas, flood control adviser of the Bangladesh prime minister, and Dr KL Rao, water and power minister of India, will jointly hold the chairmanship of the commission. There will be two members from each country. Offices of the commission will be set up in Dhaka and New Delhi.
POLICE RAID WAREHOUSES, 10 HOARDERS ARRESTED
Police conduct multiple raids against hoarders in several places in Dhaka and Chittagong and recover huge amount of essential goods. 10 hoarders are arrested in these drives. The anti-hoarding operations are run following Bangabandhu Sheikh Mujibur Rahman's ultimatum to hoarders to return stocked goods to market. Due to mindless hoarding by a certain group of businessmen, prices of essential goods have skyrocketed in recent times. Even government-imported stainless blades are smuggled out of the country.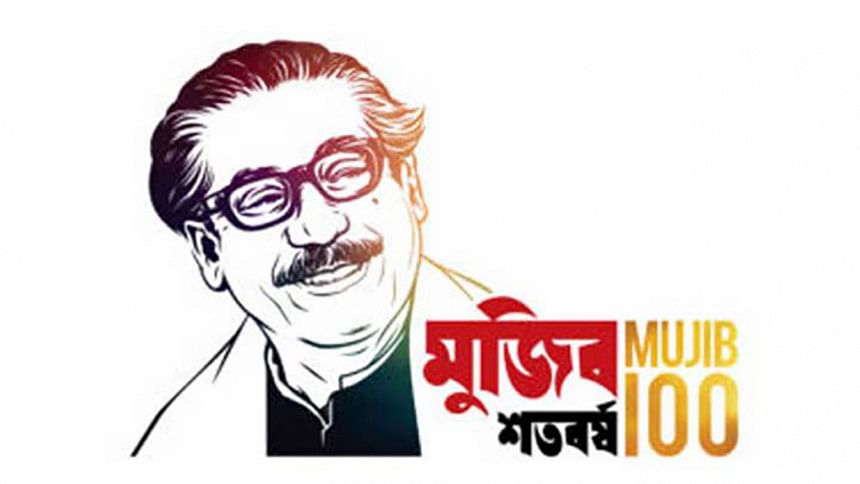 REHABILITATION CENTRE FOR INJURED FREEDOM FIGHTERS
The government begins construction of a 300-bed hospital and service centre in the capital for treatment and rehabilitation of injured freedom fighters. They will also be provided vocational training at the centre. It is named Sushree. Earlier, the prime minister pledged construction of such a rehabilitation centre for reintegration of these valiant fighters into the workforce.
JUTE EXPORT BRINGS TK 69 CRORE
Despite poor infrastructure and communication in the war-ravaged country the government has successfully exported 87,000 tonnes of raw jute in the first five months of this year and earned Tk 69 crore. Currently, jute is the only source of foreign currency for the country. The government has recently taken a decision to nationalise export of jute. A Jute Export Corporation will also be set up soon which will handle all export of jute.
SOURCES: June 17, 1972 issue of Purbodesh.