4th grader 'raped' in Moulvibazar
Father files case after arbitration not held as promised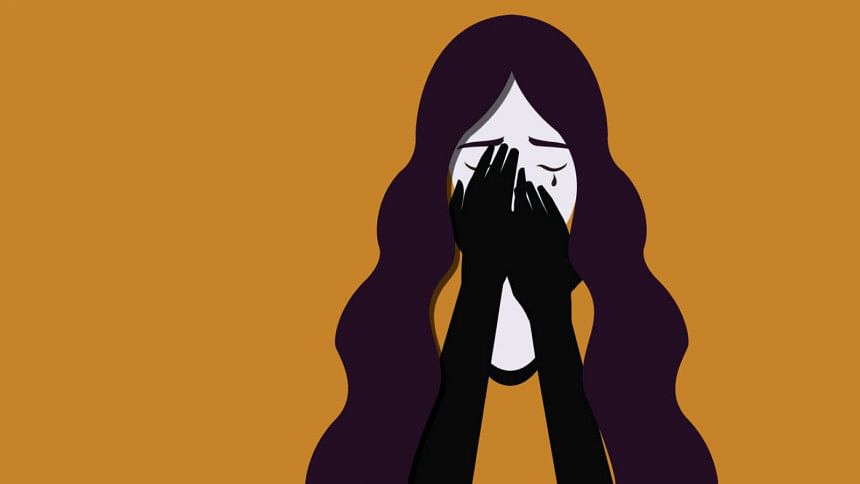 A fourth grader was allegedly raped by a man on Sunday in Kamalganj upazila.
The father of the 10-year-old victim on Wednesday filed a case against the accused with Kamalganj Police Station due to a delay in the promised village arbitration by elders.
He said his daughter was studying alone at home on Sunday evening, when Ruson Mia, 32, a local hen trader in the area, went inside and raped her.
When neighbours came running to help after hearing her screams, Ruson allegedly ran away.
The father added that "influential locals and elders" told him not to speak to journalists about the incident or take the victim to hospital as they would "solve the matter through arbitration".
However, due to the delay in the arbitration, the victim's father filed a case against Ruson on Wednesday.
Chompok Dham, sub-inspector of Kamalganj Police Station and the investigation officer of the case, said the alleged rapist was on the run.
Meanwhile, the victim was taken to Moulvibazar Sadar Hospital on Wednesday night. Polash Roy, resident medical officer, said, "The victim is now out of danger."