Mysterious deception
Gang posing as EC staffers takes away NID cards of about a thousand villagers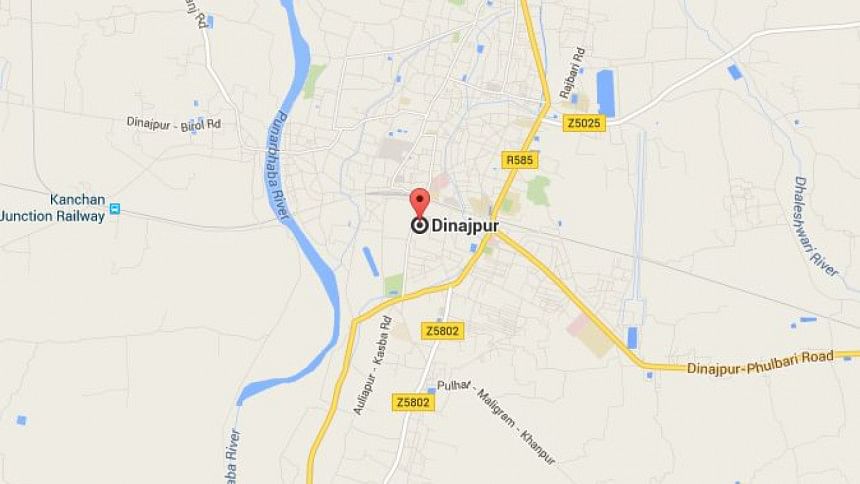 It seems very strange indeed. Two unidentified men have taken away the national identity cards of about 1,000 people of a village in Naogaon's Badalgachhi upazila giving the assurance that they will be provided with smart NID cards.
Introducing themselves as officials of the local election office, the two visited Hajipur village between June 28 and June 30 and asked the villagers to cooperate with them. They also collected fingerprints and personal information from the villagers and took photos of them, said villagers.
The duo never returned to the village after June 30, leaving villagers in dismay.
"We still don't know who were behind this and why did they do so," said Mazedul Islam of Hajipur village.
Being skeptical of the incident, some villagers contacted the Election Office in Badalgachhi upazila to verify whether any of its officials was sent to the village. But the office confirmed that it didn't send anybody and no survey was underway over the distribution of smart NID cards.
On July 11, one of the victims filed a general diary with Badalgachhi Police Station in this regard. However, police are yet to identify the two men involved in the incident.
About 1,000 people have been cheated, said Yaad Ali, a member of Bilashbari Union Parishad.
Mosharaf Hossain of Hajipur village said they hardly could imagine that they would be cheated in such a way.
"We helped them [the two men] with all information and support to get the smartcards," he added.
Shafiuddin Sheikh, upazila election officer, said the local administration recently made announcements through loudspeakers in the upazila urging people not to provide any information to unidentified people.
Jalal Uddin, officer-in-charge of Badalgachhi Police station, said they were working hard to identify the two men.