Missing boy's body found in Buriganga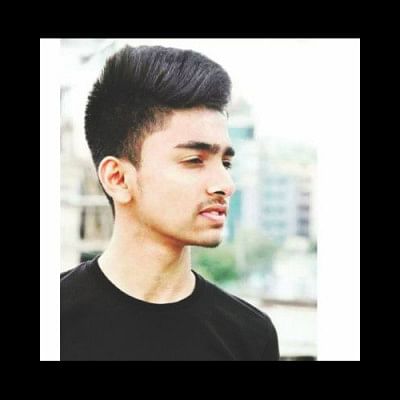 The decomposed body of a class-X student was found floating in the Buriganga river in the capital's Postogola on Thursday evening, three days after he had gone missing.
The dead, Shamsul Islam Siyam, 15, a student of Residential Model School and College, was to sit for this year's SSC exams from science group.
It is not clear whether he committed suicide or was killed.
A boatman, who found the body in school uniform in the river, informed police.
South Keraniganj police found his identity card and asked the college authorities to contact his family.
Being informed, Siyam's father Harunur Rashid, who had been searching for his son, rushed to police and identified the boy at Sir Salimullah Medical College Morgue.
Morgue sources said there was no indication of injuries on the body.
Siyam's uncle Kamal Hossain, quoting Siyam's classmate Pranta, said the two friends got down from a bus near Ganobhaban on Mirpur Road around 10:45am on Tuesday. After crossing the road, Pranta noticed that Siyam had disappeared.
Siyam was supposed to sit for his last model test examination at 11:30am.
Earlier in the day, his father accompanied him to the bus station near Mirpur Ansar Camp and left for his office.
A teacher called his father in the afternoon and informed him that Siyam did not attend the exam, Kamal told The Daily Star.
The teacher also reprimanded Harunur for not going to the school to have talks over his son's poor performance, Kamal alleged.
The teacher had, in an earlier occasion, asked Siyam to bring his father to the school, but Siyam did not tell his father about it, Kamal said.
His father filed a general diary with Mirpur Police Station on Wednesday as he did not return home.
"We looked for Siyam everywhere. We contacted his classmates who told us that Siyam was under a huge pressure from the teachers as he was not doing well in the exams," Kamal said.
Kamal also said the boy wrote, "Life is too short to wake up…" on his Facebook page on September 17.
Kamal added that Siyam might have killed himself as he was overstressed about the exams.