Indian trader 'falls to death' in Magura
Cops say he died trying to flee from captivity; 1 arrested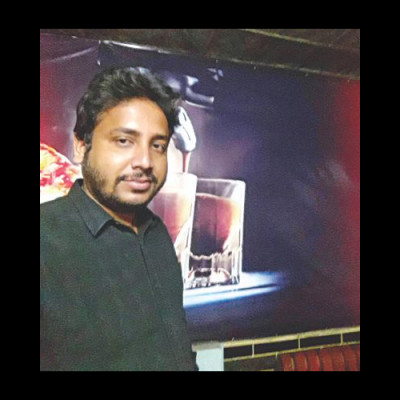 An Indian trader died after falling from a five-storey building while trying to escape confinement through the ventilator in Magura Sadar upazila yesterday, said police.
The victim, Gobinda Bhattacharya 32, of Madhyagram village in Uttar 24 Parganas district in West Bengal, was confined to the building for the last three days. He came to Bangladesh for business purpose on Tuesday.
Police said local trader Sarfaraz Newaz Jonny, of Nanduali village in Magura Sadar, and Gobinda used to stock garment products.
Gobinda went to visit Sarfaraz on Wednesday, and Sarfaraz confined him to a flat on the fifth floor of Kazi Tower in Magura town.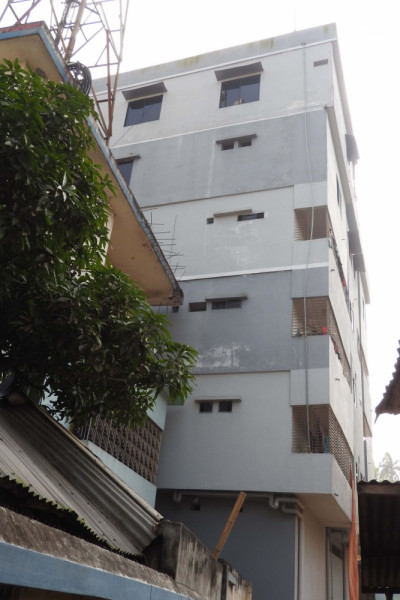 Gupta Biswas, a resident in Natun Bazar area where Kazi Tower is located, said around 7:00am, he heard a sound of something falling on the rooftop of a one-storey building beside the Kazi Tower.
He rushed to the spot and found Gobinda lying on the rooftop in a pool of blood and he died within a few minutes.
On information, police recovered the body and arrested Sarfaraz at the flat of Kazi Tower.
Quoting Sarfaraz, police said Sarfaraz and his friend Samir Hossain rented the flat on Wednesday, and Sarfaraz and Gobinda had been staying there since then.
Ilias Hossain, officer-in-charge of Magura Sadar Police Station, said Sarfaraz claimed that Gobinda owed Tk 8 lakh to Sarfaraz. So, he confined him and was putting pressure on him to bring the money from India and pay his debt off.
Gobinda was trying to escape from the building in the morning and fell. Sarfaraz had some other associates with him. Police were trying to arrest them, the police official added.
Sarfaraz was being interrogated.
The body of Gobinda was sent to Magura Sadar Hospital morgue for an autopsy.
Shamim Hossain, owner of Kazi Tower, said Sarfaraz and his friend Samir rented the flat on Wednesday.
Our Jhenidah correspondent contributed to this story.