First consignment of Indian rice arrives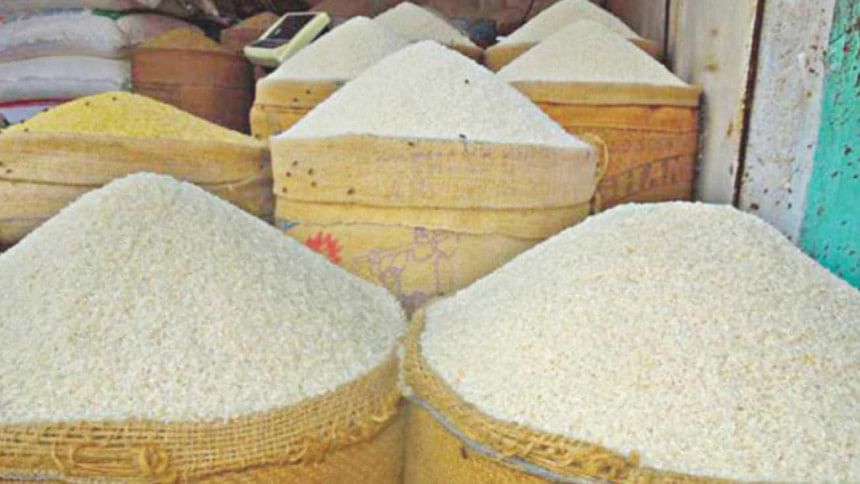 The first consignment of rice that the government purchased from India has arrived at the Mongla Port and would begin to be unloaded tonight.
A ship carrying 4,700 tonnes of rice anchored at the Harbaiya outer anchorage on Wednesday. The ship contains 94,020 sacks of rice each weighing 50 kilograms.
Sources say the quality of the rice is satisfactory.
Offloading of the rice would start tonight, said Assistant Controller of Movement and Storage Jahirul Islam Jahangir of the food department.
Lighter vessels would unload the rice and send it to different southwestern districts.
Another 50,000 tonnes of rice would be imported through Chittagong and Mongla ports, according to officials. Of the imported rice, 60 percent would be unloaded at Chittagong Port and the rest at Mongla.
The country's rice stock has recently hit a five-year low at 193,000 tonnes. Amid soaring prices of rice, the government on June 20 decided to cut the duty on the staple food by 18 percent to encourage import.