Factional Feud: Jubo League leader killed in Gaibandha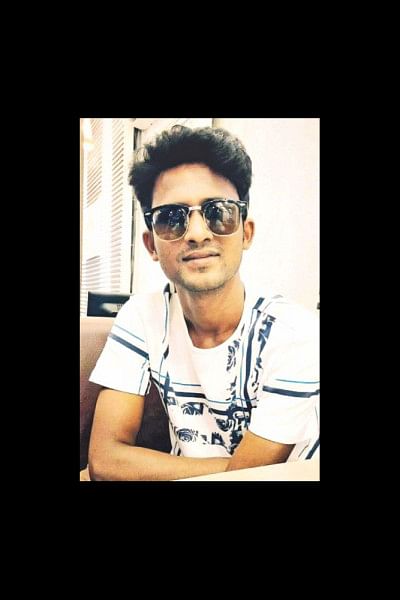 An upazila Jubo League leader was hacked to death and four others were wounded in a clash with Bangladesh Chhatra League activists at Bonarpara Railway Station Bazar on Thursday night.
The deceased was identified as Shafiqul Islam Mukul, 25, son of Mozammel Huq of Simultair village in Shaghata upazila.
Locals and eyewitnesses said a fierce clash ensued on Thursday evening between the rival groups of Shaghata units BCL and Jubo League, student and youth bodies associated with the ruling Awami League. Two Jubo League activists were injured in the clash occurred over a past feud at Bonarpara Rail Station Bazar, they added.
That night Mukul and some other friends were taking tea at the rail station. At one stage, a group of BCL activists equipped with deadly weapons swooped on him and his friends around 9:00pm. Three of them suffered injuries and critically injured Mukul was rushed to Gaibandha Sadar Hospital where doctors declared him dead.
Mostafizur Rahman, officer-in-charge of Shaghata police, said a disagreement developed between the rival groups over a local football match organised in line with the World Cup Football two weeks ago. During the match held at the station powerhouse ground, BCL activists beat up two Jubo League men and cases were also filed against each other.
A fierce clash ensued between those rival groups on Thursday night that led to Mukul's death, he added.
Harun-ur-Rashid Hiru, president, Shaghata upazila unit Jubo League, said rivalry developed between Mukul and BCL leaders over establishing supremacy in the locality.
Mukul got married a few months ago and his wife is pregnant, he added.
All the leaders and activists of BCL have meanwhile fled the area to avert probable arrest, locals said.
Superintendent of Police of Gaibandha Abdul Mannan Mia visited the area and asked the OC to arrest the accused.
An additional police force was deployed in the area to maintain law and order.