Faraaz showed light of hope
Say diplomats of Muslim countries in Rome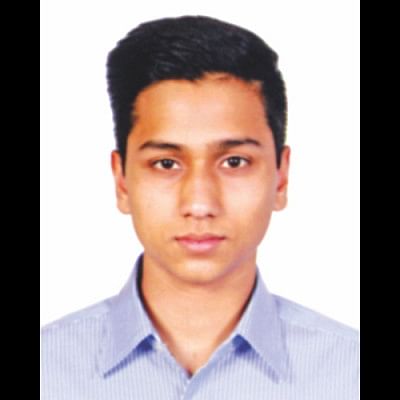 The bravery of Faraaz Ayaaz Hossain was lauded at an Iftar party attended by ambassadors of some Muslim countries in Italy.
More than a hundred representatives of different Islami orgnaisations and envoys of a number of Muslim countries attended the party thrown by the Italian foreign ministry at the Villa Madama in Rome on May 30.
At the programme, Vincenzo Amendola, Italy's undersecretary of state for foreign affairs, said the whole world condemned the terror attack at Holey Artisan, but there was another side of the incident.
The person, who set a rare example of humanity for the whole world, is a youth. His name is Faraaz Ayaaz Hossain, he said.
Bangladesh ambassador to Italy Abdus Sobhan Sikder, among others, was present there.
The ambassador yesterday said Vincenzo talked about the fight against terrorism and the great deeds of Faraaz and praised him wholeheartedly.
Vincenzo said Faraaz was a young man. The terrorists gave him the opportunity to save his life. Faraaz could have taken the opportunity very easily. But he didn't do that. Faraaz made the surprising decision that he would not leave the bakery without his friends with whom he went there.
The whole world wonders how a young man, who knew death was imminent, could take such a decision. People will always remember this as an act of valour, he added.
Vincenzo said Faraaz set a unique example of how the spirit of a Muslim youth should be.
"Vincenzo praised Faraaz so well that I felt proud to be present there as the ambassador of Bangladesh," said Sobhan.
Born in Naples in 1973, Vincenzo is an Italian politician. On 29 January last year, he became the undersecretary.
Italian Foreign Minister Angelino Alfano was also present at the event.