Defamation Case: Mahmudur gets HC bail for 6 months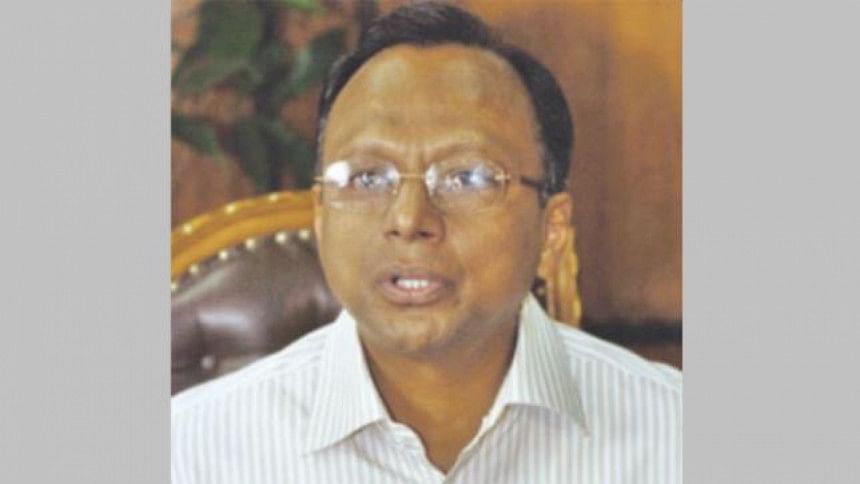 The High Court yesterday granted a six-month bail to Amar Desh acting editor Mahmudur Rahman in a defamation case filed against him for allegedly making derogatory remarks about Bangabandhu Sheikh Mujibur Rahman, Prime Minister Sheikh Hasina and Tulip Siddiq.
An HC bench of Justice AKM Asaduzzaman and Justice SM Mozibur Rahman granted the bail which Mahmudur Rahman sought while appearing before the court.
Advocate AJ Mohammad Ali, Adilur Rahman Shuvra and Barrister Tanvir Ahmed Al Amin stood for Mahmudur while deputy attorney general Bashir Ullah represented the state.
On December 1 last year, Mahmudur allegedly made derogatory comments about Bangabandhu and Hasina at a seminar on restoration of democracy and the role of media organised by Bangladesh Democratic Council at the Jatiya Press Club in Dhaka.
Later, Nazmul Haq Kiron, the then joint convener of Sunamganj District unit Chhatra League, filed a case against Mahmudur Rahman for making the 'derogatory remarks' with a court in Sunamganj.
On July 26, the Sunamganj court issued a warrant for the arrest of Mahmudur in the case.
On July 22, Amar Desh acting editor Mahmudur Rahman was injured in an attack allegedly by Bangladesh Chhatra League men on the court premises in Kushtia district when he appeared before a court in a case filed for making the derogatory remarks.