Chased by police, BNP leader dies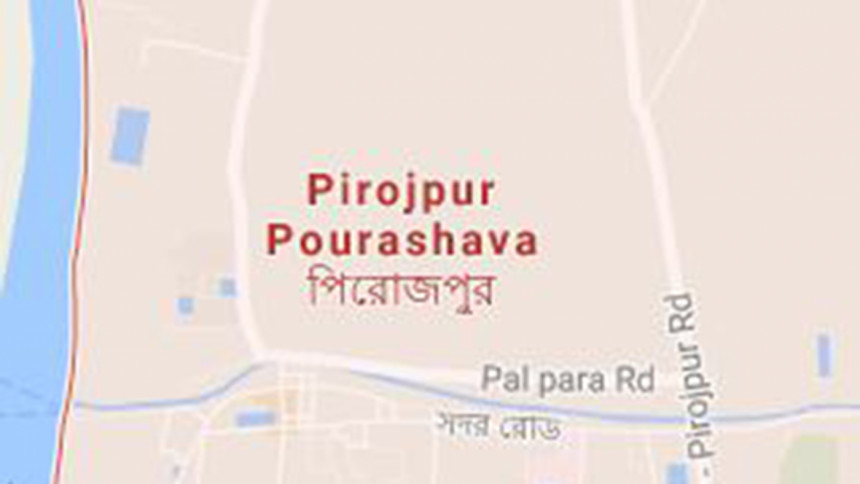 A Swechchhasebak Dal leader allegedly died of a heart attack while being chased by police in Pirojpur town on Saturday night.
Police have, however, refuted the claims that they were chasing the man.
The deceased was identified as Asaduzzaman Babar, 35, joint convener of district unit Swechchhasebak Dal.
The deceased's older brother Ali Ahmed alleged that on Saturday night some five policemen chased Babar near his house in Sheikh Para. Babar jumped into a nearby pond and hid there. After police left the area, Babar came home and fell sick. His family took him to Pirojpur Sadar Hospital around 10:00pm where he was declared dead.
The deceased's wife Dalia Akter alleged that police have also harassed her and told her that Babar was involved in drug peddling. 
Ishtiaq Ahmed, a doctor who attended to Babar at Pirojpur Sadar Hospital, said Babar was already dead when brought in.
"I suspect he died from a heart attack," the doctor said.
SM Ziaul Haque, officer-in-charge of Pirojpur Sadar Police Station said no policemen from his station had gone to Sheikh Para on Saturday night. He also said there was no warrant against Babar.
Babar ran for the post of the vice-president of sadar upazila parishad election with a BNP ticket in the last upazila parishad polls but lost to an Awami League candidate.
Gazi Nuruzzaman Babul, president of Pirojpur district unit BNP, claimed that police were torturing BNP members to keep them away from political programmes.
Since BNP Chairperson Khaleda Zia had been jailed last week, police had not allowed any BNP programmes in Pirojpur, sources claimed.