BNP briefs diplomats about CJ's leave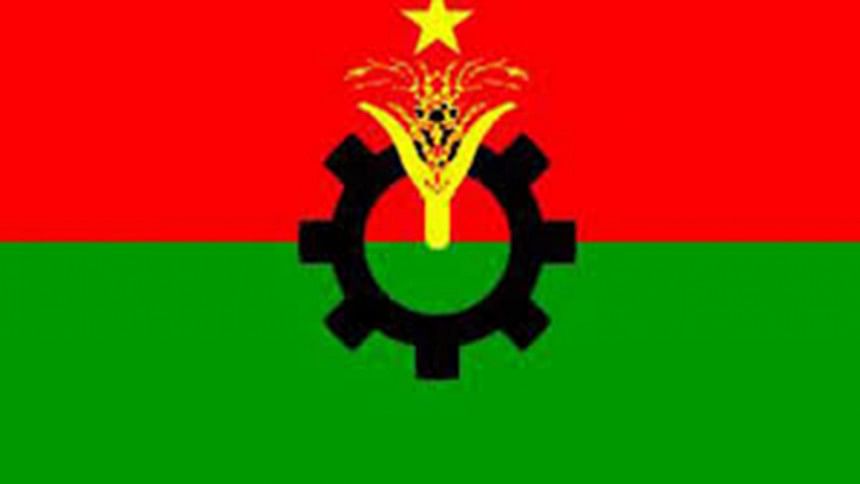 The BNP yesterday briefed foreign diplomats stationed in Dhaka about the country's latest situation and some other issues relating to the Supreme Court's verdict on the 16th amendment and Chief Justice Surendra Kumar's one-month leave.
BNP Standing Committee Member Moudud Ahmed apprised the diplomats of the party's observations on the issues at a closed-door meeting at a city hotel.
Talking to reporters after the meeting, Moudud said they talked about various matters, including the chief justice's leave. "We think he [Sinha] is not sick. We told them that he has been sent on forced leave forging his signature."
Diplomats from the UN and 23 countries, including the USA, the EU, Sweden, China, France, Canada, Germany, Turkey, Denmark, Norway, the UAE, Morocco and Vietnam, attended the nearly two-hour meeting that began around 4:00pm.
A BNP leader who attended the meeting said their party also apprised the diplomats of the warrant for the arrest of their chairperson Khaleda Zia in a "false" case and the mass arrest of their party leaders and activists across the country.
At the beginning of the meeting, party Secretary General Mirza Fakhrul Islam delivered the welcome speech.