Anti-graft body smells RHD rats
Sends letter with 21 recommendations to prevent institutional corruption that leads to sub-standard roads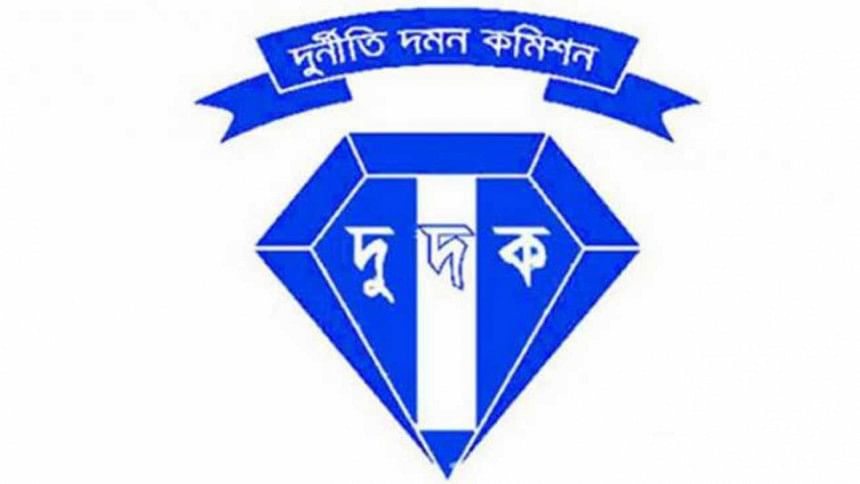 The Anti-Corruption Commission has found a number of engineers and other officials of Roads and Highways Department building sub-standard roads to misappropriate public money.
They act in collusion with influential persons and contractors to violate the terms of tender.
Listing the stages of road construction where corruption often takes place, the anti-graft watchdog recently sent a letter with 21 recommendations to the secretary of cabinet division.
It also pointed out several irregularities in awarding tender even after the electronic system was introduced and observed that syndicates choosing contractors had become a norm, said an ACC official.
"There are allegations that a contractor has to pay influential persons, consultants and government officials to get a contract. Sometimes it becomes difficult for a contractor to strictly follow the specification and design of a project," he said.
Quoting the letter, an official said proving an allegation of corruption in road construction was difficult as the matters were technical and required immediate evaluation.
It added that burnt bricks, an important component of road construction, were often substituted with cheaper ones.
The commission recommended engaging an RHD engineer to examine the quality of bricks in laboratories before using them in road construction.
"If sub-standard brick is used even after that, the RHD engineer and contractor can be held liable" the official said.
It also recommended similar measures to check the width of roads and the quality of sand used in constructions.
Forming a monitoring committee with BUET teachers, civil society members, road experts and honest engineers of RHD to look after the matters was recommended.
Giving superintendent engineers the power to monitor construction works and ensure accountability of subordinate engineers was also advised.
In the five-page letter, ACC said the authorities should scrutinise the tender process, project estimates and conduct regular field inspections.