AL, BNP plan rallies at same venue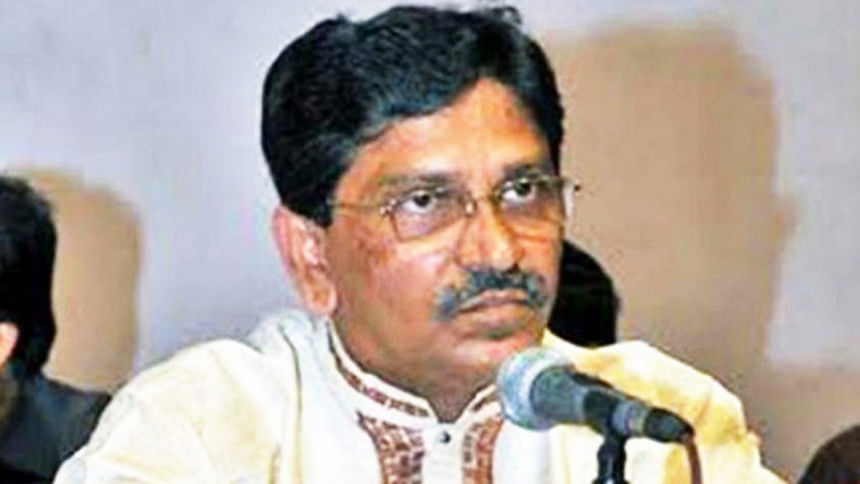 The Awami League yesterday said it would hold a rally in the capital's Suhrawardy Udyan on January 5 to mark the second anniversary of the 10th parliamentary election.
The announcement came hours after the BNP unveiled plans for a rally at the venue the same day to observe the day as "Democracy Killing Day".
In a press release last night, the AL said it would hold rallies and discussions and bring out processions in Dhaka and other metropolitan cities, all district towns and upazilas to observe the day as "Victory of Democracy Day".
In Dhaka city, 18 rallies would be held simultaneously at as many venues, including Suhrawardy Udyan, at 2:30pm. Eighteen different teams comprising ruling party ministers and lawmakers have been formed in this regard, said the release.
AL General Secretary Syed Ashraful Islam urged all party leaders and activists across the country to make the events a success, it added.
Meanwhile, the BNP, which had boycotted the 2014 national election, has sought the authorities' permission to hold the rally at Suhrawardy Udyan.
In 2014, both the parties announced they would hold rallies at Suhrawardy Udyan on January 5. However, neither was allowed to go ahead with the plan.
Later, BNP Chairperson Khaleda Zia called for a nonstop countrywide blockade, which triggered massive violence across the country. About 100 people died, mostly in arson and bomb attacks, during the three-month-long blockade.