16th Amendment: Govt may seek review of SC verdict this week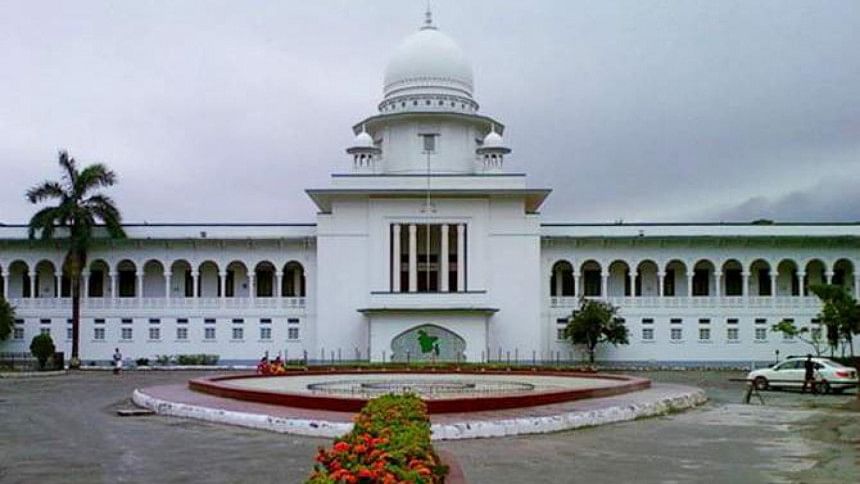 The government may file a petition with the Supreme Court this week, seeking a review of the verdict that scrapped the 16th Amendment of the Constitution.
The amendment had empowered parliament to remove SC judges for incapacity or misconduct.
"We will file the review petition against the Supreme Court verdict in 30 days from the date of receiving the certified copy of the verdict. We are studying and examining the verdict and the relevant points of the constitution and laws for preparing the review petition," Attorney General Mahbubey Alam told The Daily Star yesterday.
He said the government in the petition would pray to the apex court to restore parliament's power to remove SC judges.
The government received the certified copy of the verdict on October 10 and according to the SC rules, the review petition has to be filed within 30 days of that date. The deadline will expire on November 9 (Thursday).
In the full verdict released on August 1, the apex court said the provision of Supreme Judicial Council for the removal of SC judges for misconduct or incapacity has been reinstated in the constitution.
On October 12, Law Minister Anisul Huq told reporters that the government would file the review petition within the 30-day deadline and it would explain the reasons to the SC, if the deadline was missed.
An 11-member committee, led by the attorney general, was formed in October for filing the review petition.
The SC's dismissal of the 16th Amendment to the Constitution has been a much talked-about topic among politicians from the ruling party as the SC in its full verdict made some observations, which were critical of the country's present political culture.
The Jatiya Sangsad on September 13 passed a resolution calling for legal steps to nullify the SC verdict.