Hypercars dominate at Geneva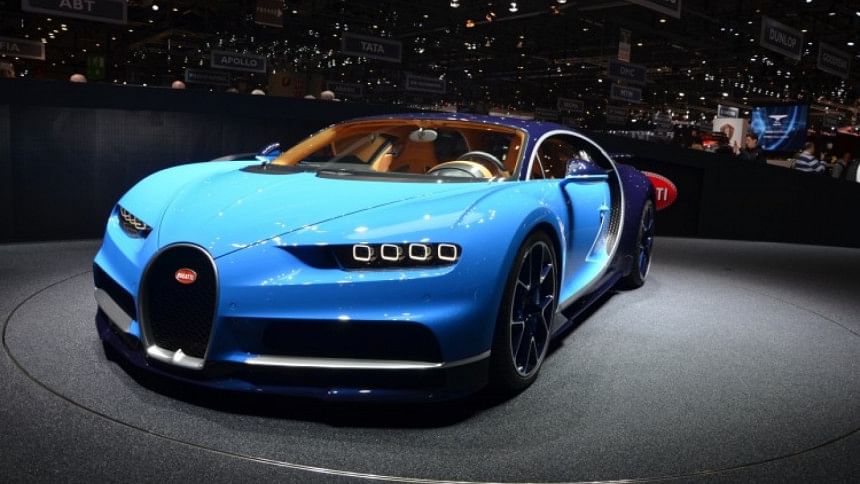 Bugatti Chiron
The world's fastest car just got faster. A definite replacement to the ludicrous Veyron is this 16 cylinder quad turbo 1,500hp 1,200 lb-ft 0-100 in under 2.5 sec 261 mph missile. Mind you, this 261 mph is electronically restricted, meaning the Chiron is well capable of doing more. The speedometer reads 500 km/hr. Eat that.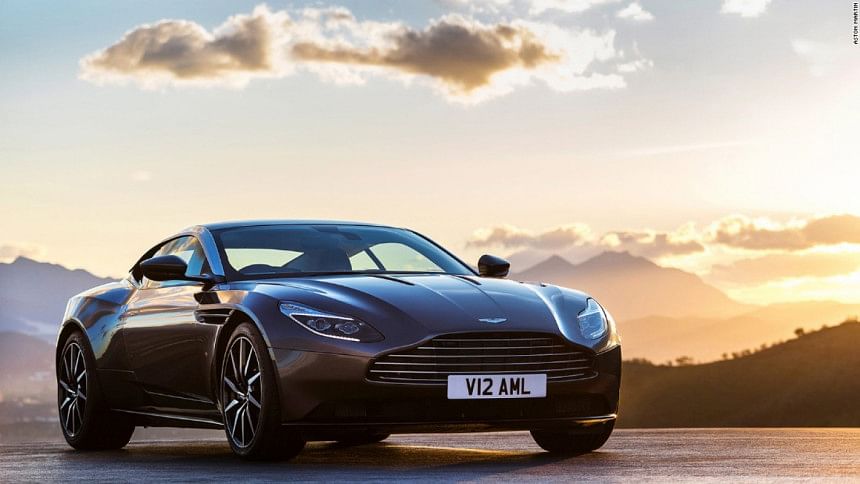 Aston Martin DB11
With the one off DB10 showcased in Spectre, Aston Martin is very hopeful with its new DB11. It boasts a brutally powerful V12 engine, a long hood and a sweptback design. The classy coupe will go from 0 to 62 mph in 3.9 seconds and up to 200 mph. But can it save the company from competitors such as Ferrari and McLaren?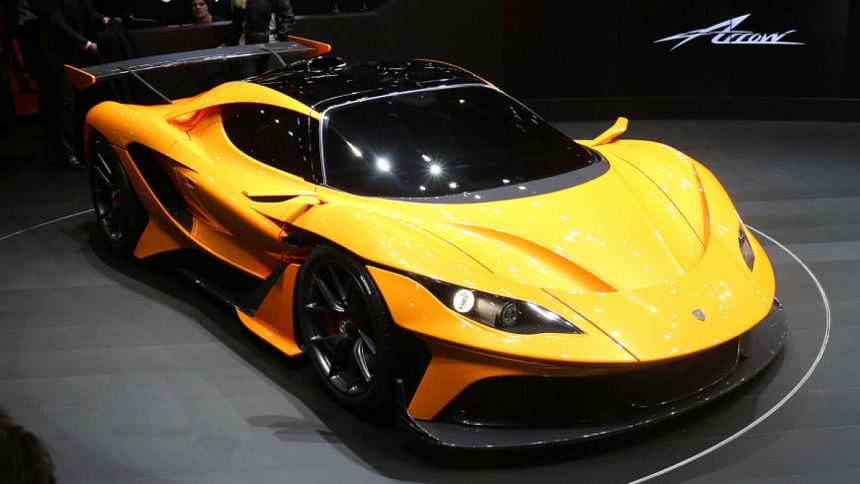 Apollo Arrow
The previous Gumpert German hypercar manufacturer has undergone massive changes recently. Under the new Chinese ownership, a new car has been unveiled and it goes as fast and mean as it looks. The Audi sourced twin-turbocharged 4.0 liter V8 engine produces 986 hp and catapults the car from naught to sixty in 2.9 seconds and can reach 224 mph. Fast.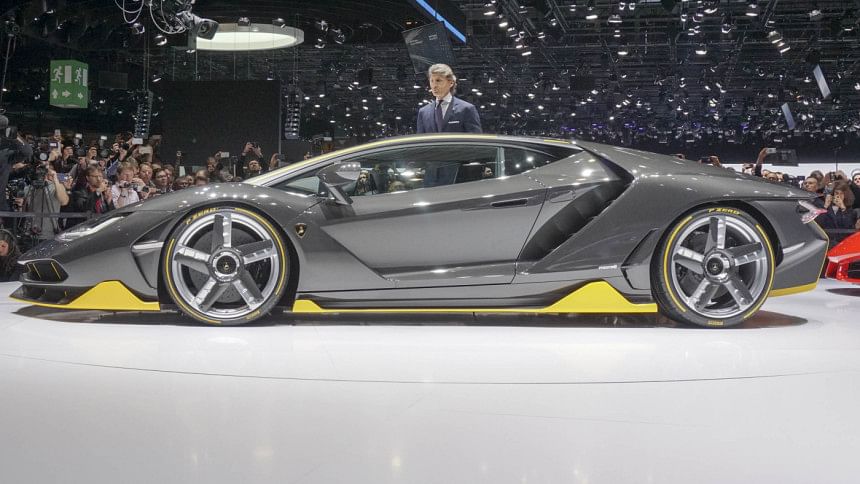 Lamborghini Centenario
You can call it arrow or spear as it's shaped likewise. Its 8,600 RPM screaming V12 punches 770 hp and is made of carbon fiber. The Italian monster was created to celebrate the 100th birthday of Lamborghini founder Ferruccio Lamborghini, who died in 1993. Only 40 of these supercars are being built, and they've all already been pre-sold for at least $2 million each.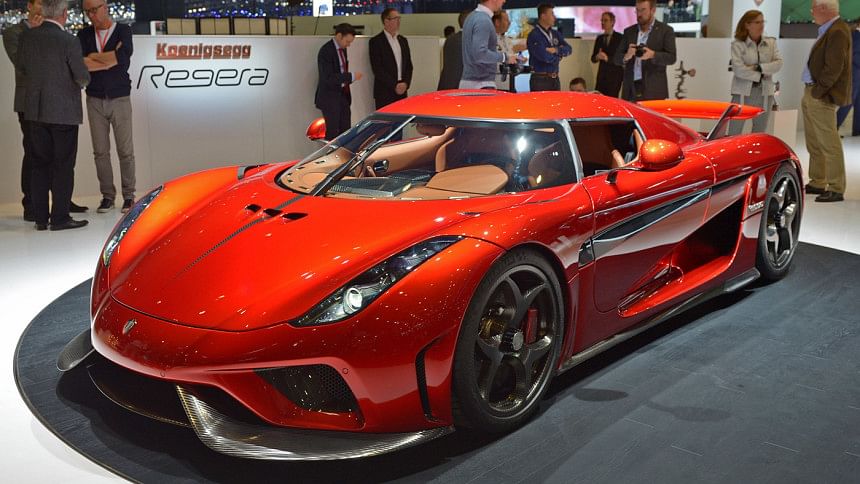 Koenigsegg Regera
Bugatti doesn't have many rivals, but Koenigsegg is on the list. The Swedish automaker calls its new Regera a megacar, which has a lot of cues from its feared predecessor, the Agera. It combines a 5-liter V8 engine with a 4.5-kWh battery pack to make 1,500 hp, matching the Chiron. Koenigsegg says the Regera will hit 62 mph in 2.8 seconds (Chiron wins !!) and get to 248 mph (victory for Chiron again !!).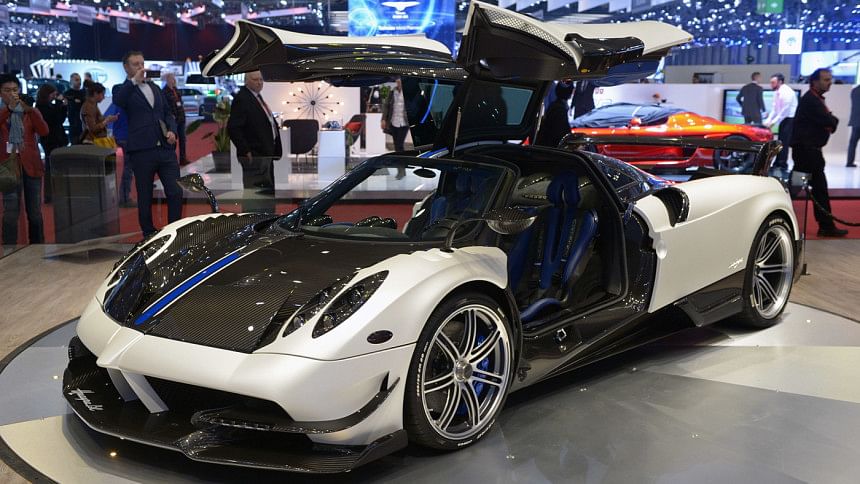 Pagani Huayra BC
Not outdone yet, Pagani is in the Geneva Show with its new Huayra BC. A six litre twin turbo V12 from AMG will power the BC over 750 hp. Still in the game. Following the footsteps of the Zonda Cinque and Zonda R, the new Pagani Huayra BC is a more focused affair- large wing, even stiffer (!) suspension and oversized wheels to ensure the maximum oomph and fun out of this beautiful Italian beast.