Aus board gambled on players' greed and lost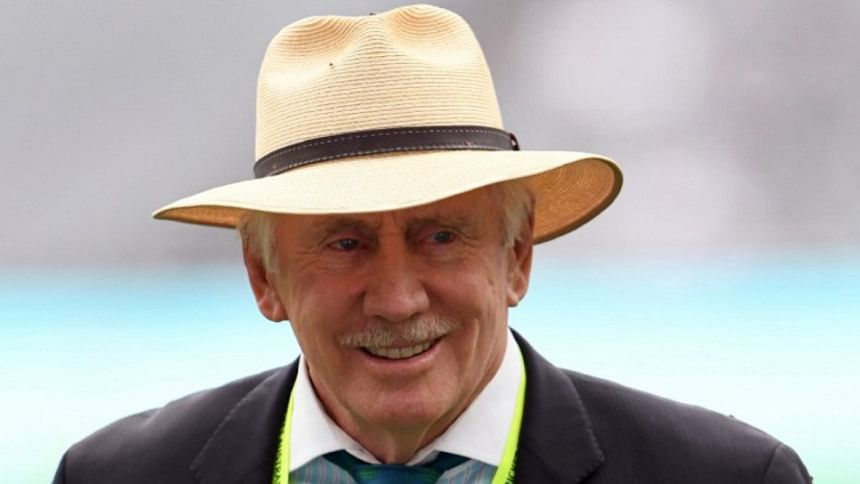 Australia's cricket board gambled that greed would motivate top players into accepting a pay offer and while that bet has backfired the parties are likely to thrash out a deal in time to avert an Ashes boycott, former captain Ian Chappell has said.
Players have rejected Cricket Australia's (CA) offer that would end a 20-year-old revenue-sharing model when the next collective bargaining agreement starts in July.
The proposal offers more money than the current five-year CBA but allows only international players to share in surplus revenues, while domestic cricketers would have to settle for fixed amounts.
Former Test skipper Chappell was a leading figure in Australian cricket's most bitter pay dispute in the 1970s, which paved the way for the breakaway World Series Cricket.
"I'm delighted the players are sticking together and staying strong on it," Chappell said in comments published by Sydney newspaper the Daily Telegraph on Tuesday.
"From afar it looks as though the board are trying to splinter the players, which I find a rather strange tactic.
"Maybe the board thought, 'You know what the players are like'. They were working on the theory of greed, that you keep the top blokes happy with money and they won't care about the rest.
"It looks like they've picked the wrong target."
CA CEO James Sutherland raised tensions earlier this month when he told players to agree to terms by the June 30 deadline or risk being unemployed.
It elicited a heated response from the Australian Cricketers' Association, the players' union, and opening batsman David Warner warned the board it might not have a team for the five-Test Ashes series starting in November.
CA have declined to comment further on the pay dispute.
Chappell said Australia's top players could easily "do a Chris Gayle" and play as free agents in the world's lucrative domestic Twenty20 competitions like the former West Indies Test captain did.
But he doubted it would come to that.
"There will be more posturing and eventually they'll come to their senses," he said.