Righting The Grievous Wrong
Too embarrassed to hear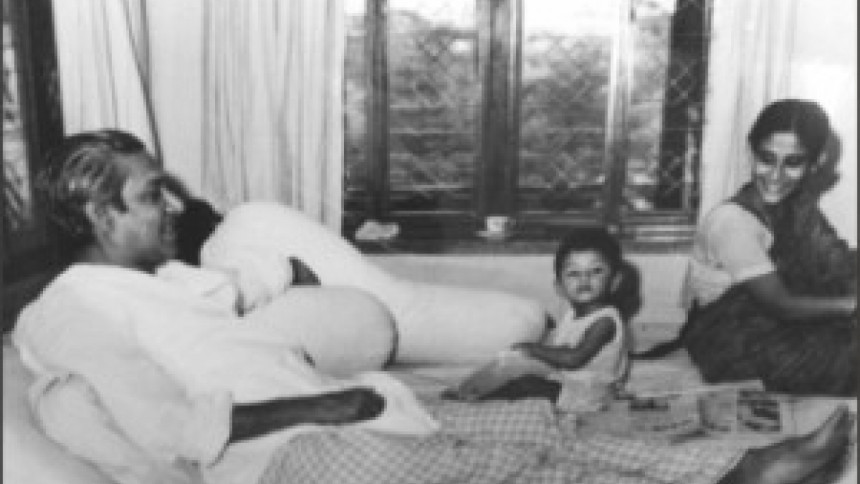 Over a 10-year period, four High Court and three Appellate Division judges said that they were unable to hear appeal petitions relating to the Bangabandhu Sheikh Mujibur Rahman assassination case.
This, along with the BNP government's refusal between 2002 and 2007 to appoint ad hoc judges to the Appellate Division, has been the main reason for the delays in bringing this historic case to an end.
In November 1998, the Dhaka sessions judge convicted 15 out of the 19 original accused defendants to the murder of Bangabandhu and sentenced each of them to death. Since no person can be hanged without the agreement of the High Court, and the government was keen for the death penalty to be carried out, the government speedily referred the matter to the court for hearing.
However, four judges involving three different benches said they could not hear the case. Justice MM Ruhul Amin, Justice MA Matin, and Justice Amirul Kabir Chowdhury all said they felt 'embarrassed' to hear the cases, and Justice Nurul Islam simply refused. The judges never publicly gave their reasons.
In June 2000, the case was finally heard by a bench of two judges. Since these judges disagreed on whether five of the defendants should be acquitted, the chief justice then appointed a third judge to hear the case and in April 2001, he ruled that three of the 15 convicted defendants should be acquitted.
Following the court's decision, five defendants then appealed to the Appellate Division. At that time there were only five Appellate Division judges, which was increased to seven when the BNP came to power in October 2001.
Of the seven Appellate Division judges, four of them had recently been promoted from the HC and they were in fact the same four judges who had already refused to hear the case. Three more judges -- Justice Mohammad Gholam Rabbani, Justice Abu Syed Ahmed and Justice Syed JR Mudassir Hussain -- also told the court in 2002, when the matter came before them, that they felt 'embarrassed'. As a result, there were no judges available to hear the appeal.
The then Chief Justice Mahmudul Amin Chowdhury then made a request to the government for judges to be appointed on ad hoc basis to hear the appeal. But the government did not take any action.
The then law minister, Moudud Ahmed, stated that the government was not able to do so due to "legal complexities."
He said the government could not appoint more than one judge on ad hoc basis though many legal experts maintained that the government could appoint as many judges as it needed.
Five of the judges who stated that they could not hear the case have now retired. However, Justice MM Ruhul Amin is currently the chief justice, and Justice MA Matin is now an Appellate Division judge.