US comic apologises for 9/11 lie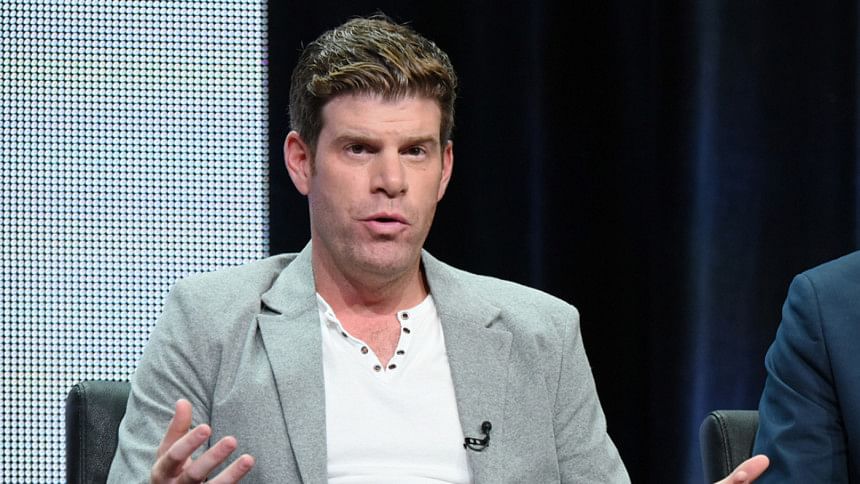 American comedian Steve Rannazzisi has admitted lying over escaping from the twin towers during the terror attacks on New York on 2001.
The comic has previously described working at Merrill Lynch's offices on the 54th floor of the South Tower when the first plane struck the North Tower.
However Rannazzisi, who stars in FXX show The League, told the New York Times, it was a fabrication.
"This was inexcusable. I am truly, truly sorry," he said.
Rannazzisi had claimed in several interviews over the years that he had fled to the street just minutes before a second plane hit his building.
He said he had decided that life was too precious to waste opportunities, so left his desk job to pursue a career as an entertainer.
The comedian was confronted by the newspaper ahead of his own one-hour special due to be broadcast this weekend on Comedy Central and admitted that it was all a lie.
In a series of tweets, Rannazzisi apologised saying: "For many years, more than anything, I have wished that with silence, I could somehow erase a story told by an immature young man. It only made me more ashamed.
"How could I tell my children to be honest when I hadn't come clean about this?"
Alongside his TV work, Rannazzisi also has a commercial endorsement with Buffalo Wild Wings, which gave a statement to the NY Times saying it was "re-evaluating our relationship with Steve pending a review of all the facts".
Saturday Night Live comic Pete Davidson, who lost his firefighter father on 11 September posted and later deleted a tweet which read: "It's ok @SteveRannazzisi people make mistakes ... Can't wait to meet my dad for lunch later."
He later tweeted: "We all sometimes lie and exaggerate a story to seem cooler ...Unfortunately this is a very touchy topic n very near n dear 2 peoples hearts. Its years later but he apologized n owned up 2 it like a man."
Comedy Central has not yet commented on Ranazzasisi's future with the network.
The comedian blamed his fabrication on "an early taste of having a public persona".
He added, "It is to the victims of 9/11 and to the people that love them - and the people that love me - that I ask for forgiveness.
"It was profoundly disrespectful to those who perished and those who lost loved ones. The stupidity and guilt I have felt for many years has not abated."