Zahid Hasan to direct "Keu Kotha Rakheni" for Eid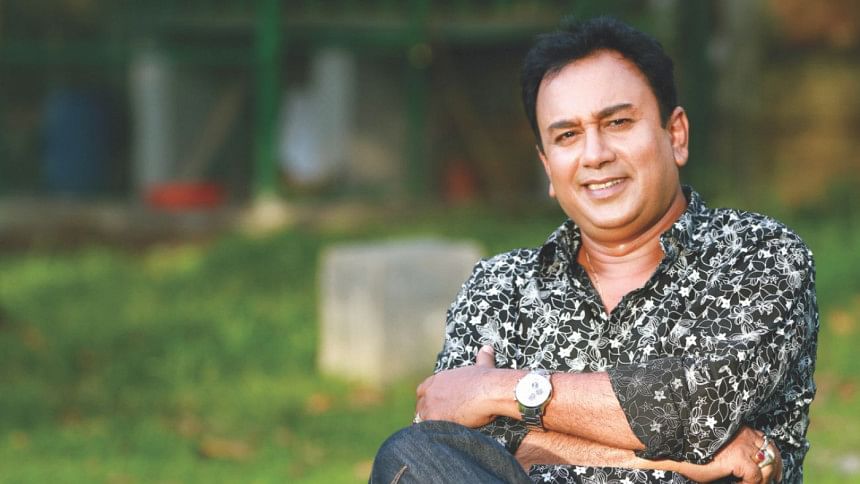 Popular actor Zahid Hasan ventured into directing a few years and within a short timeframe he has proved himself as an apt director. After coming under the spotlight with mega serial "Laal-Neel-Beguni", he has so far directed many single-episode plays, tele-films and drama serials. 
Now he is busy with directing single-episode television play "Keu Kotha Rakheni" for upcoming Eid. Written by Ahsan Alamgir, the play also casts Zahid Hasan in a lead role. 
"Keu Kotha Rakheni", with a serious plot, encircles an immigrant youth who sends money to his sister from abroad. However, his sister and her husband betray the youth and set a trap to usurp his money. They settle his marriage with a girl but at the altar, he finds a different woman. After going through a serious of saddening events, the youth realises he has been cheated.