Talk show "15 August" on ATN Bangla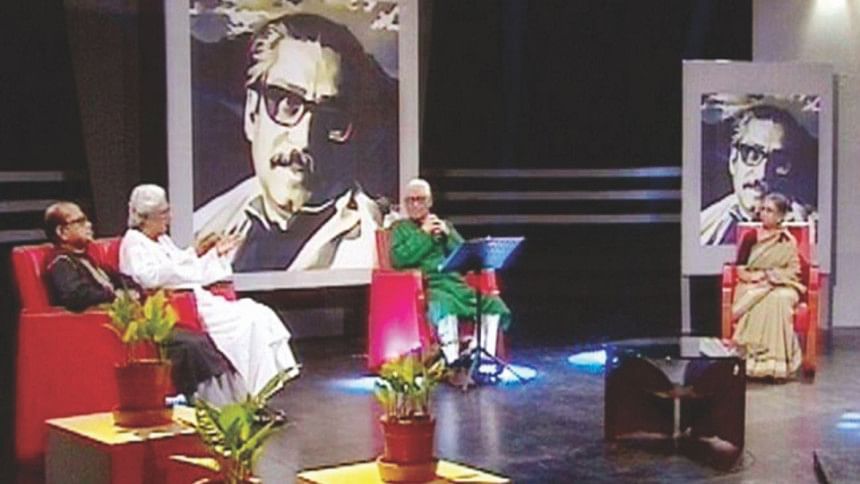 Marking the National Mourning Day, a special talk show "15 August" will air tonight at 10:55pm on ATN Bangla.
National professor Mustafa Nur Ul Islam will host the show, where noted social worker Sultana Kamal, veteran cultural personality Kamal Lohani and DU Professor of History Dr. Syed Anwar Hossain will discuss various facets of Bangabandhu's life, and the dark chapter of our history of his assassination. Tashik Ahmed has directed the programme.