Sohana Saba in new TV play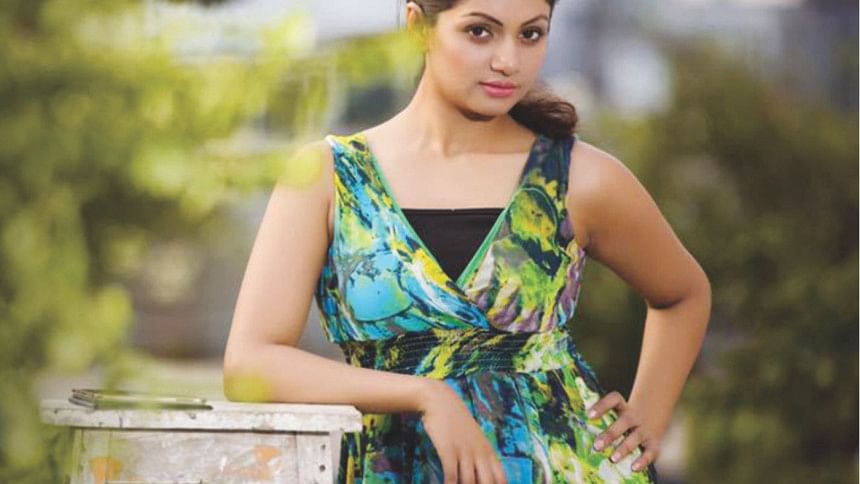 Sohana Saba and Arman Parvez Murad have joined forces for a number of TV plays and tele-films in the past, along with two films ("Khelaghor", and "Priyotomeshu"). They have played roles of siblings, friends and lovers, but in an upcoming play, the two will be seen as on-screen father and daughter for the first time.
Filming for the play, titled "Shada Shutoye Neel Ghuri" was recently completed in Dhaka and Pubail. Saba told The Daily Star she was excited about the play, adding that her new pairing with Murad had also worked.
Saba can currently be seen in serial "Saat-ti Tara'r Timir" on ATN Bangla, and has another series in the pipeline.