Nusraat Faria on "Choturongo"
News-based satellite channel DBC News will have celebrated film actor Nusraat Faria, along with music composer Pritam Hasan, on their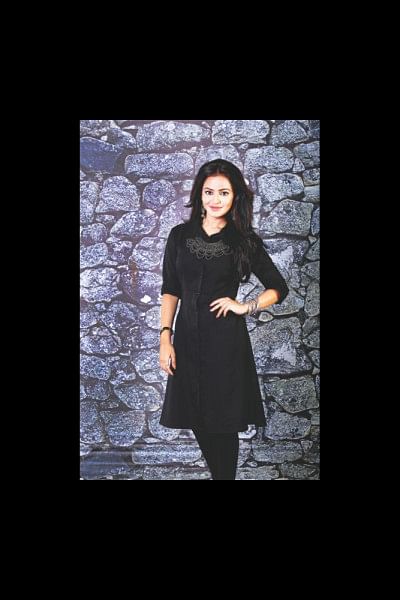 News-based satellite channel DBC News will have celebrated film actor Nusraat Faria, along with music composer Pritam Hasan, on their weekly show "Choturnogo" at
11pm
. The show features guests from the arts and entertainment field.
Faria is awaiting her debut as a singer, with the song "Pataka" coming out soon. Pritom Hasan has collaborated with Faria for the song, the trailer of which is scheduled to come out today.
"Choturongo", which is broadcast live, is hosted by Mazumder Jewel, Shovon Aref and Fahmida Shampa, and directed by Suman Saha.