What to watch on television this BIJOYA DASHAMI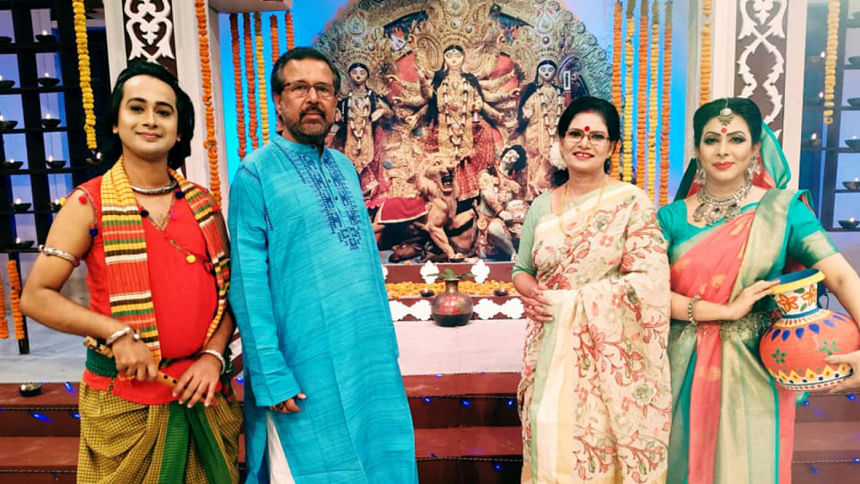 Today is the tenth day of Durga Puja, also known as Bijoya Dashami, which marks the Visarjan (immersion in water) of the idol of Goddess Durga, with grand celebrations and processions. On this auspicious occasion, The Daily Star brings you a compilation of some of the finest television shows that will be aired on the top TV channels of the country.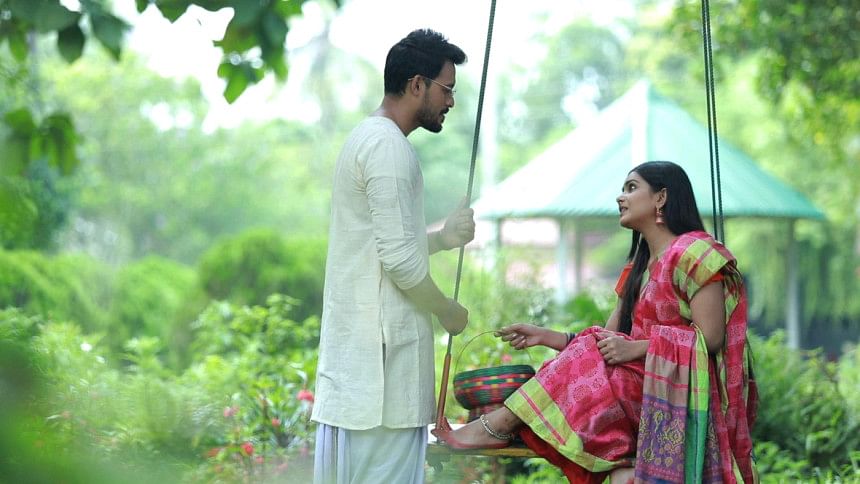 A special documentary film, Ranada Barir Puja, will be aired at 12:30 noon on Deepto TV. Businessman and philanthropist Ranadaprasad Shaha's father originated from Mirzapur in Tangail. Grand Durga Puja celebrations, where people of different ages and backgrounds come together under one roof, are held every year in Mirzapur at Ranadaprasad Shaha's ancestral home. They are organised by the students and teachers of Bharateswari Homes, a boarding school for girls founded by Ranadaprasad Shaha. The documentary film, produced by Mehedi Hasan Suman, will shed light on these celebrations.
Sharodio Shoshi, a Durga Puja special dance show, will be aired at 5:30 pm on ATN Bangla. Under the direction of Nahid Rahman, the show will feature an array of performances by talented dancers.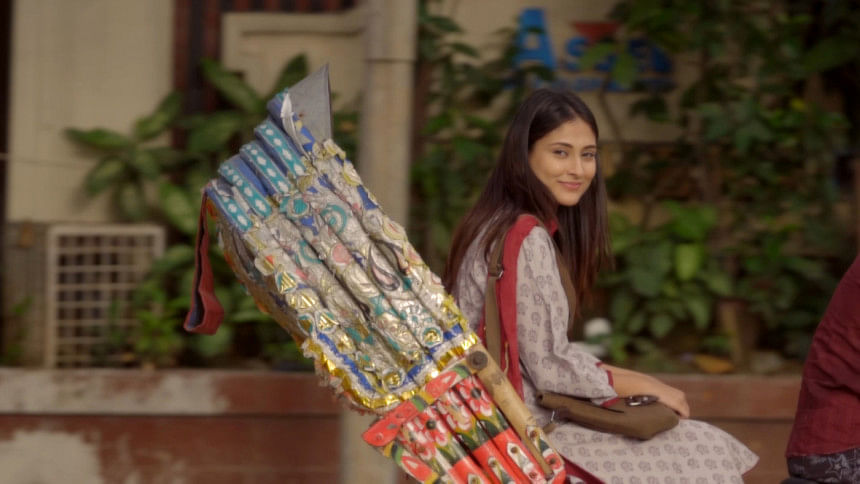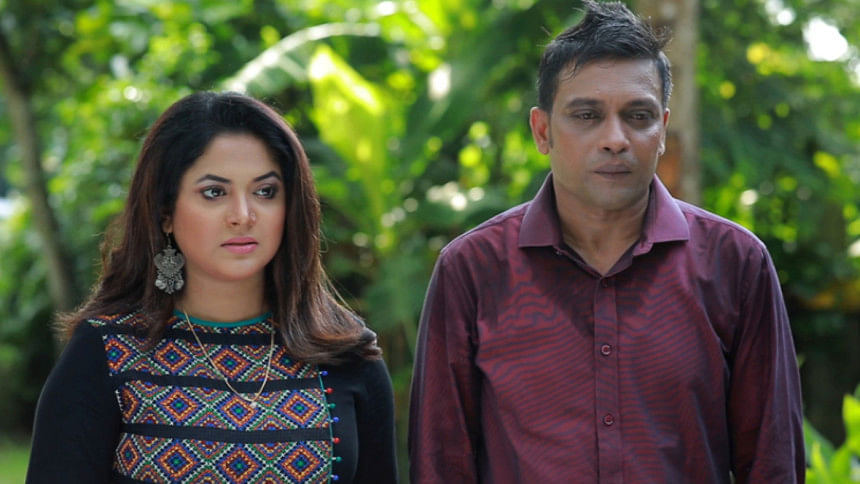 Durga o Bon Jochonar Golpo, written by Anurup Aich and directed by Simanta Sajal, will be aired at 9:05 pm on NTV. The Durga Puja special telefilm features Irfan Sazzad, Tanjin Tisha, Sharmili Ahmed and Ziaul Hasan Kislu, among others.
Black Diamond, written by Saifur Rahman Kajol and directed BU Shuvo, will be aired at 9:15 pm on Banglavision. The tele-fiction stars Mehazabien, Ziaul Faruq Apurba and Sharmili Ahmed, among others.
Maayer Ashirbaad, a Durga Puja special telefilm, will be aired at 10 pm on ETV. Written by Manas Pal and directed by Chandan Chowdhury, the telefilm features Anisur Rahman Milon, Urmila Srabanti Kar, Sanjay Raj, Ahsanul Haque Minu, among others, in key roles.
Sharod Ananda, conceptualised by Sumon Shaha, will be aired after the 10 pm English News on BTV and BTV World on Bijoya Dashami. The show will be hosted by promising actor Manoj Kumar and noted singer Champa Banik. Among other things, Sharod Ananda will feature folk songs by Chandana Majumder and Kiran Chandra Roy, alongside performances by dancers Warda Rihab and Soni.