Ekti Sutar Jobanbondi screened at NHK Television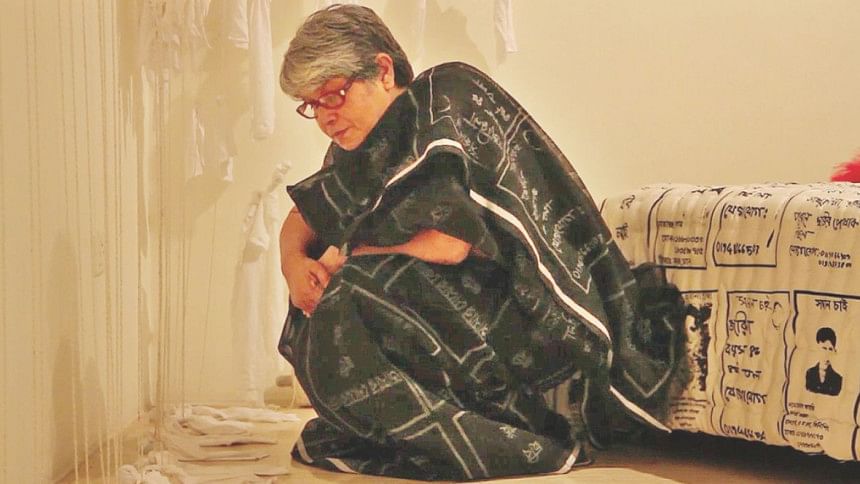 Kamar Ahmed Saimon's TV documentary "Ekti Sutar Jobanbondi" was screened on Japan's NHK Television on June 29. The film earlier bagged an award at The Asian Pitch for its screenplay for its screenplay. 
The film is based on the conversation of four characters from Bangladesh's garments industry, and it tells the inside-out story of the apparel industry. 
About the documentary, Kamar Ahmed Saimon said, "This is my first work for TV. I started this project after the Rana Plaza tragedy had invoked a sense of responsibility in me." 
The documentary, produced by Sara Afreen, will be eventually screened at Korean channel KBS, Singapore's MediaCorp and Taiwan's Taipei Television, and is expected to release in Bangladesh in a few months.