Badhon in four serials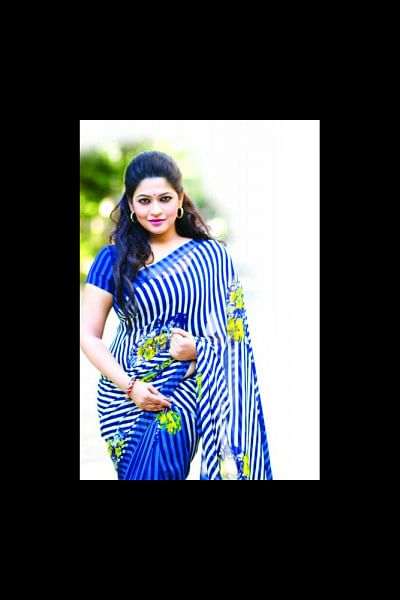 Lux superstar Badhon is busy on the acting front. Although she was lying low, the model-actress is going full throttle ahead these days. Four of her TV serials are airing on various TV channels:  "Dolchhut Projapoti" on ntv, "Jiboner Golpo" on Asian TV, "Shap-ludu" on Boishakhi Television and "Ghomta" on Banglavision.
Badhon said that her performances had been widely appreciated, adding that she had begun work on a new serial, "Meghe Dhaka Tara".