"Ekdin Chhuti Hobe" on ntv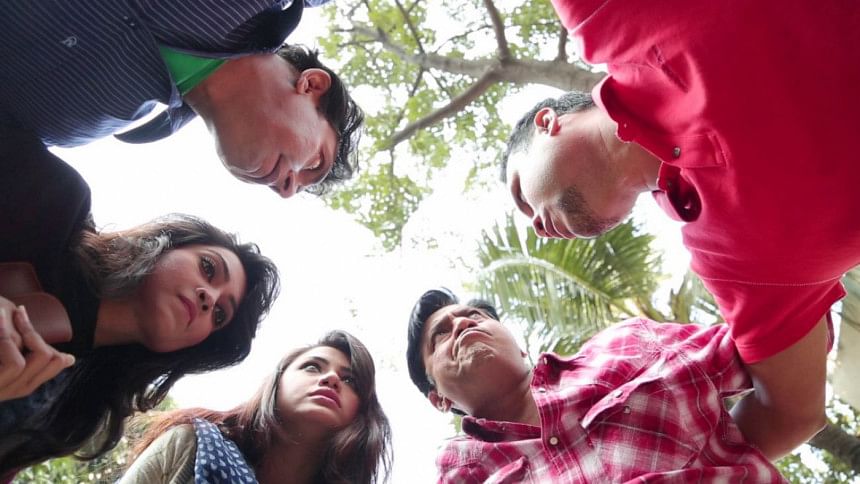 Drama serial "Ekdin Chhuti Hobe" will air on ntv tonight at 9:45pm. Written by Faruk Hossain and directed by Himel Ashraf, the drama serial zooms in on some persons who lead a hectic life and are weary and crave for respite from their tedious daily chores.
The play casts Shahiduzzaman Selim, Pran Roy, Nausheen, Urmila, Nisha, Aparna, Tania Ahmed, Mishu Sabbir, Marzuk Rasel, Syed Hasan Imam and others.