Trial begins in rape case against Indian director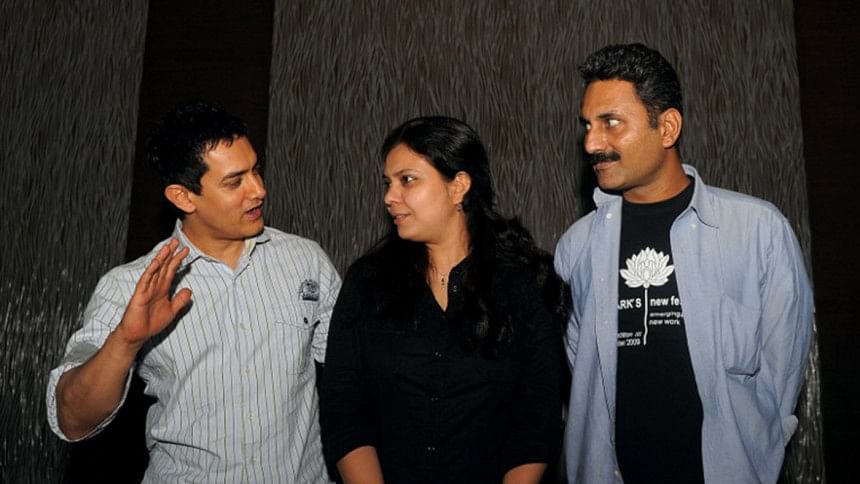 A court on Wednesday began trial in a rape case against Mahmood Farooqui, the director of Bollywood movie "Peepli Live" who is accused of sexually assaulting an American woman.
Additional Sessions Judge Sanjiv Jain recorded the statement of Delhi Police official Ram Singh, who recorded the details of the first information report in the record diary. The trial will continue on Thursday.
The court framed rape charges on September 2 against Farooqui, who is in judicial custody since June 20.
In July, Delhi Police charge-sheeted Farooqui for allegedly raping the 35-year-old American woman.
The woman, who is pursuing PhD from Columbia University, was in India for research work.