Prachyanat to stage 'Khawabnama' in BSA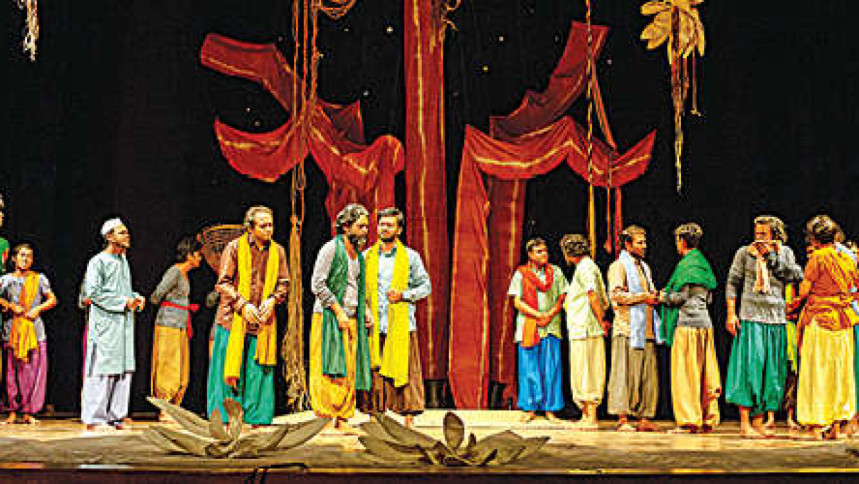 Popular theatre troupe, Prachyanat is ready to stage their popular play "Khawabnama" at Bangladesh Shilpakala Academy on Saturday.
Directed by Kazi Toufiqul Islam Emon, the screenplay has been written by Md Shawkat Hossain Sajib. The production features Sanjida Preeti, Sakhawat Hossain Rezvi, Saim Bin Mujib, and M S Rana, among others.
The play is based on Akhteruzzaman Elias's novel of the same name. It revolves around the socio-political scene in Bengal before the partition of 1947.