Sofia Vergara, Kaley Cuoco are TV's highest-paid actresses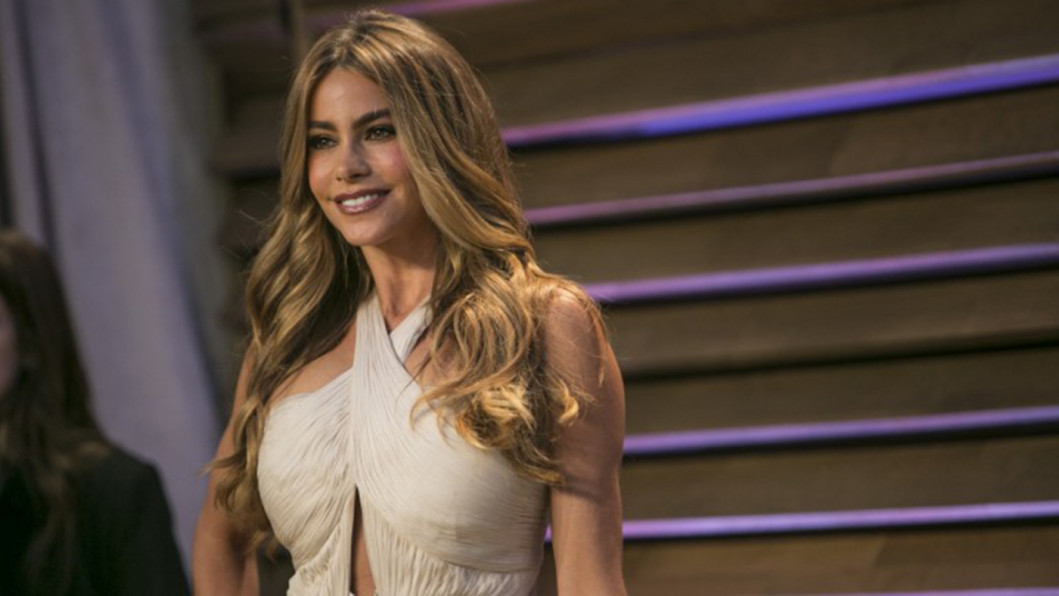 "Modern Family" star Sofia Vergara and Kaley Cuoco-Sweeting of "The Big Bang Theory" fame have emerged as the highest earning television actresses, both taking home $28.5 million for 2015.
The stars have topped the Forbes list of the world's highest paid TV actresses, reports dailymail.co.uk.
The list takes into account earnings before there is a deduction of management fees and taxes, information provided by the actresses and takes note of interviews with agents, industry insiders, managers and lawyers.
The figures are based on data from Nielson, IMDB and other sources.
It is a big moment for Vergara who is in the top spot for the fourth year running.
The list also have new entrants like Vergara's "Modern Family" co-star Julie Bowen, 45, who comes in as the third highest earner for the period June 1, 2014 to June 1, 2015.
Another first time entry is Emily Deschanel, 38, who made an estimated $6.5 million from Fox crime show Bones.
However, there were also the veteran high earners on the list - Julianna Marguiles, 49, as The Good Wife, Alicia Florrick, alongside Law and Order: SVU star Mariska Hargitay, 51, and Ellen Pompeo, 45, from Grey's Anatomy.
They made $11 million, $10.5 million and $11.5 million respectively.