Salman Khan's style becomes bestsellers
With every Salman movie that hits theatres, fans look forward to the new style that comes with it. From the Dabangg cop look, to sporting the keffiyeh in Ek Tha Tiger or the bracelet of Jai Ho, Salman's fans have always copied Bhai's style. We look back at Salman's different styles and how his fans responded.
Bajrangi Bhaijaan pendant is our best selling item, say e-tailers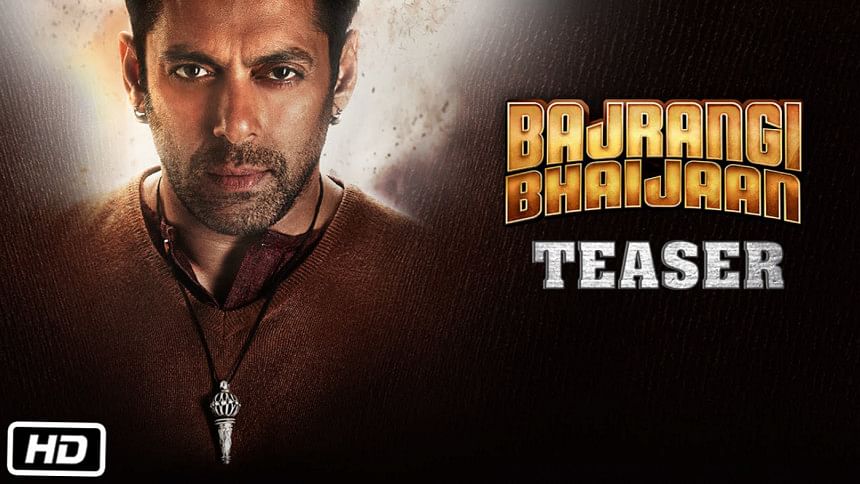 E-tailers says that it has been a bestseller since the launch of the movie.  Two e-tailing majors said they have observed a steady increase in demand. Vikram Raizada, director, category management, Amazon.in, says, "Salman Khan's Bajrangi Bhaijaan pendant became one of the bestselling products from day one of its launch and has remained number one ever since. The daily sales trend jumped by almost 40% during the first three days of the movie's release. In fact, 65% of the orders came from non-metros, with customers from all over India, including smaller cities like Ajmer, Ludhiana and Srinagar. Of course, easier access to such products helps in creating such a trend."
A spokesperson from Flipkart added, "The film's pendants are doing extremely well on our platform. In the last 15 days, we have witnessed an 80% growth in the demand for this product and a ten-time increase in its daily sales." Kuberbox a jewellery portal sold the pendant, which is studded with 17 real diamonds and 8.93 grams gold, at a price of `71,000.
Dabangg's style inspired cops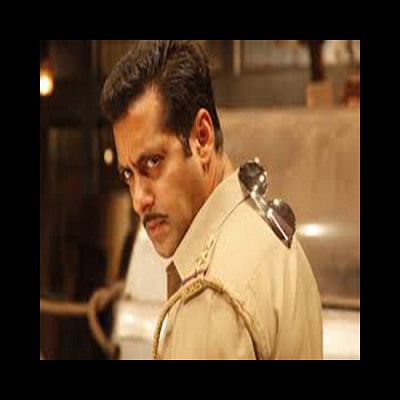 Remember Salman's outfit from Dabangg? The moustache, aviators and uniform, which inspired not only Bhai's fans, but even police across the country to follow in his footsteps. In fact, the UP police banned its officers from wearing tight uniforms and low-waist trousers, after two constables in Agra were suspended for 'dressing like Bollywood heroes and not real cops' during a surprise inspection. While one of the constables was called out for wearing dark goggles (Dabangg style), the other was in pants which were "too tight for comfort". When we spoke to the cops of UP, the young police officials told us that after watching Dabangg, they trimmed their moustaches, altered their uniforms and, of course, started wearing the sunglasses to get Salman's look!
Salman's Keffiyah in Ek Tha Tiger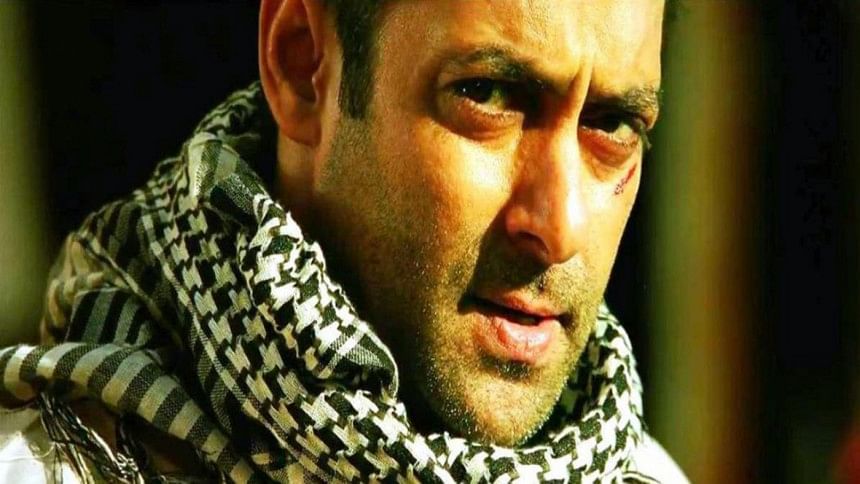 The 'ishtyle' of Salman Khan became cooler when Ek Tha Tiger's RAW agent went all guns blazing with the keffiyeh (scarf) wrapped around his neck. Salman's chequered keffiyeh in the film sent the scarves in the market flying off the shelves, with 70-80 items being sold per day after its release, as compared to the 5-6 items before, according to Delhi's traders.
The bracelet used during Jai Ho's trailer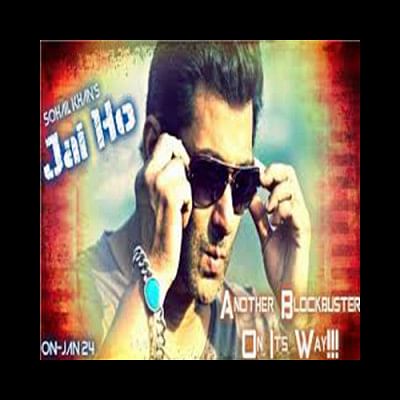 Salman's turquoise-studded bracelet was used to introduce him in Jai Ho's trailer, which started with a close-up shot of the bracelet. The scene not only created a buzz among his fans, but they even lined up to buy it. Surprisingly, e-tailers like eBay are still selling it under the category 'Bracelet Salman Khan Firoza Style.' We can imagine the expression of his fans when he gifted his own bracelet to a contestant on Nach Baliye 6 last year.
Barber, barber, do it bhai style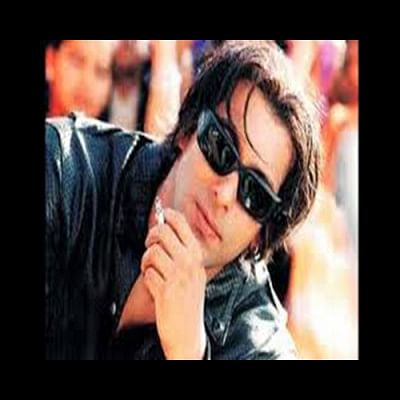 It's not just theatres that expect to rake in the moolah whenever Salman's film is released, but those who sell its products and even barbers! Don't you remember what happened after Tere Naam was released? Salman's hairstyle became the rage and it was impossible to walk down the street without spotting a guy whose oiled hair had a middle parting. Many thought the style was very uncool, but fans will be fans! Then, he had the audience wowed with that sexy French beard in the Kick. Needless to say, the style was copied by youngsters umpteen times.
He did it again and again
It all started with the 'Friend' cap in Maine Pyaar Kiya, which went on to the ripped jeans of Pyaar Kiya To Darna Kya, to the towel dancing of Mujhse Shaadi Karogi - whatever Salman did on screen, fans followed.
Even the daily use of bluetooth hands-free devices by the aam janta can be attributed to Salman's usage of the device in Bodyguard.
Not to forget body building
Salman is a star who has always dressed to kill. And gym trainers and owners could not be more grateful to him for showing up in films bare-chested and inspiring a whole generation to build a body like his. Even Salman agrees with this, as during promotions in Indore last year, when asked about how he'd like to better the place where he was born, he replied, 'I don't have to tell it myself. Who has inspired the youngsters to hit the gym and don stylish sunglasses?'