Remembering Michael Jackson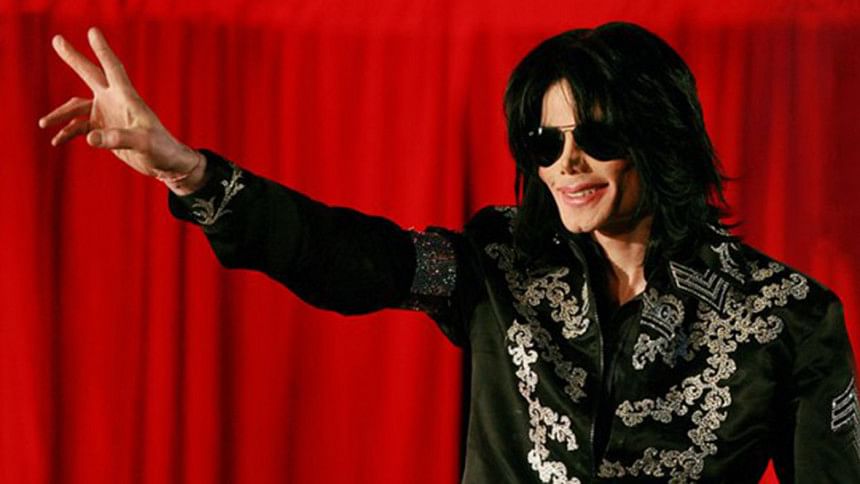 Michael Jackson died on June 25, 2009, but for many of his fans, it feels like yesterday.
From the radio to the Internet, the King of Pop is being remembered today for his legacy of music and superstardom.
A cappella group Pentatonix performed a mashup of 25 MJ songs in an "Evolution of Michael Jackson" video that has gotten more than 3 million views. Billboard called it "the perfect tribute."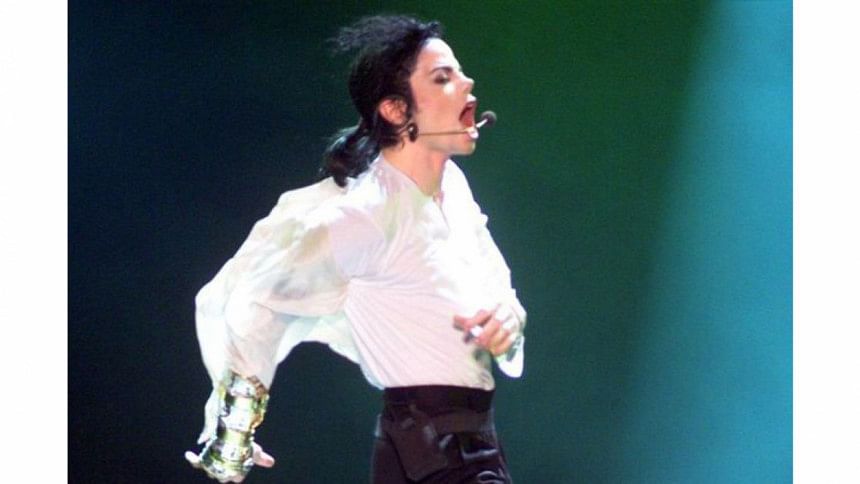 While some make the trek to Forest Lawn Memorial Park in Hollywood Hills, California, to view his grave, one website hosts an annual "A rose for Michael Jackson" event in which fans from around the world buy roses via Paypal and leave messages on a memorial page.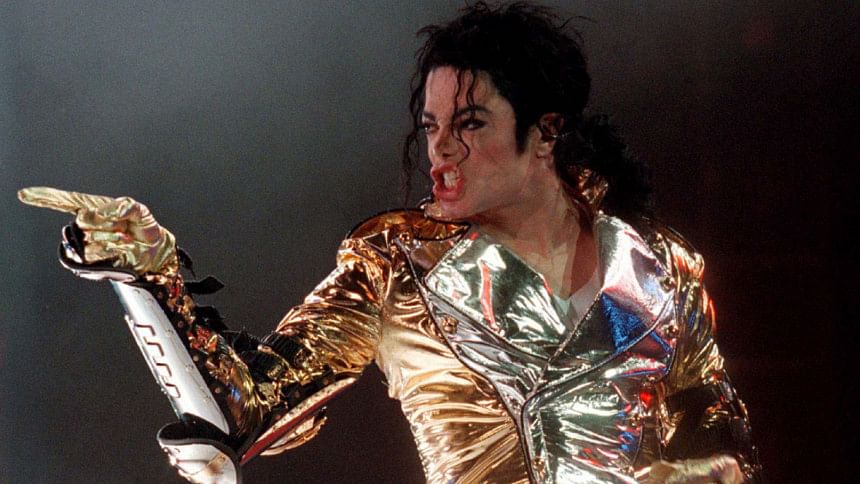 Many have been using social media to share their feelings of love and loss. A constant theme for fans has been that Jackson, who died from an overdose of propofol, will remain forever in the hearts of those who admired him.