Shunno's 'Cholbe Lorai', a beacon of hope for cricket fans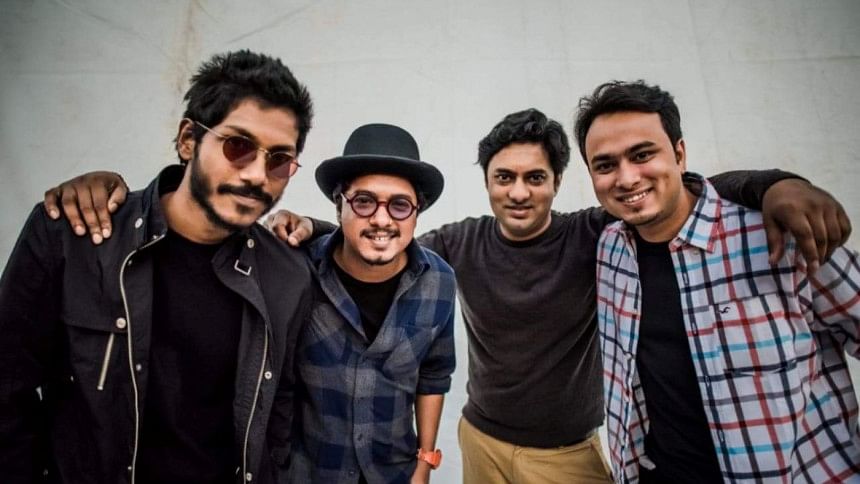 Renowned band Shunno released their latest music video Cholbe Lorai recently. Tanvir Chowdhury penned the words while Shaker Raza was behind the audio production of the song, composed and performed by Shunno.
"After a long hiatus, we made a music video surrounding the upcoming ICC Cricket World Cup, and it is dedicated to the Bangladesh cricket team and all the fans," says Shunno frontman Imrul Karim Emil.  "The video, shot at various locations across Bangladesh including Old Dhaka, Cox Bazar, Mawa Ghat and others, features integral parts and places relevant to our culture."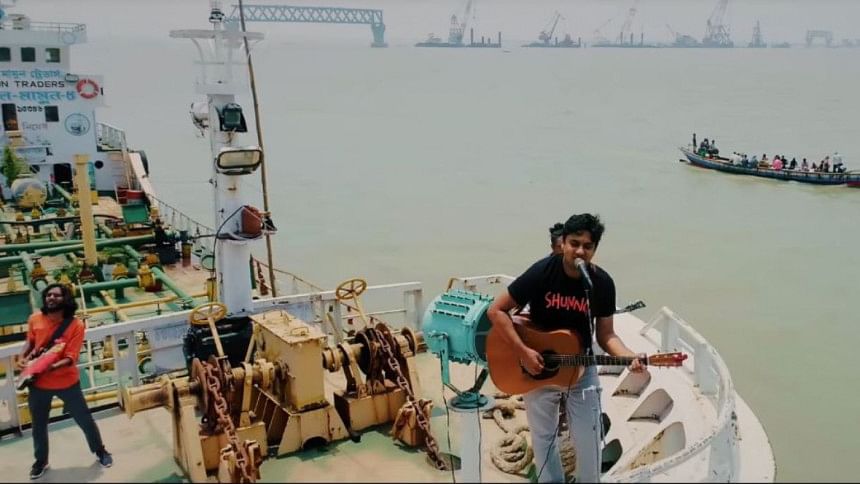 At a time when our cricket-crazy nation is eagerly anticipating to ride the wave of the Cricket World Cup, bearing the marks of a cricket anthem, Cholbe Lorai, pulsates with the spirit of patriotism. Directed by Jahirul Hasan Badhon and produced by UNIgas, the music video depicts spectacular aerial shots of various scenic locations across the country. It shows how the beloved sport has become an integral part of our heritage, regardless of age or gender.
Upon its release, the comment sections across the various social media platforms where Cholbe Lorai has been uploaded, is garnering much admiration and it is evident that the song is indeed working its magic.