Shilpangan organises online group show 'Art for Life Again'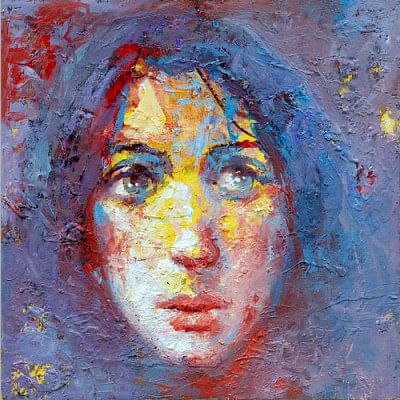 Amid the coronavirus crisis, Shilpangan is hosting the online group art show, 'Art for Life Again'.
The participating artists at the exhibition Include Abdus Shakoor, Abul Barq Alvi, Ajit Seal, Anukul Majumdar, Azmeer Hossain, AH Dhali Tomal, Al Akhir Sarker, Biren Shome, Bishwajit Goswami, Fuleshwari Priyanandini, Farzana Rahman Bobby, Hashem Khan, Hamiduzzaman Khan, Ivy Zaman, Javed Jalil, Kamal Uddin, Krishna Chattopadhyay, Kiriti Ranjan Biswas, Karu Titas, Kuntal Barai, Monirul Islam, Mohammad Iqbal, Mahmudur Rahman Dipon, Manjur Rashid, Qayyum Chowdhury, Ranjit Das, Rashid Amin, Rezaun Nabi, Samarjit Roy Chowdhury, Shahid Kabir, Shohag Parvez, Sultan Ishtiaque and Tarek Amin.
Art collectors can buy artworks of both prominent and promising artists of Bangladesh and India from the art initiative.
The show will run until June 20. Readers can contact the organisation for price catalogue of the show through [email protected].