"Real-life romance is unpredictable" – Sabila Nur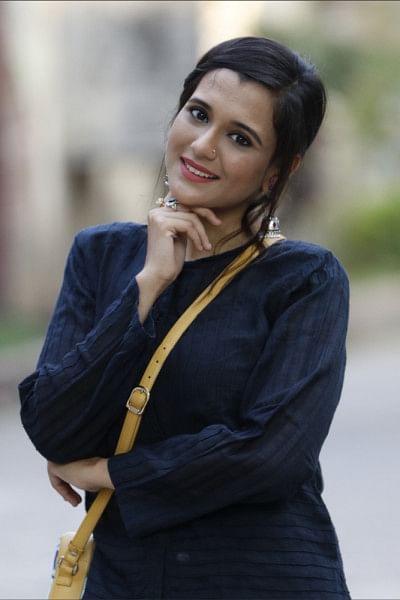 Much to the surprise of her fans and admirers, Sabila Nur recently announced her marriage to long-time friend and confidante, Nehal Taher. The talented actor is set to tie the knot in the presence of friends and family on October 25. The Daily Star talks to an excited Sabila Nur in an exclusive interview. 
Starting with the obvious, congratulations on the big news. How long has this been in the works?
Thank you very much! I am very excited right now. I would like to thank all my friends and fans, who have congratulated me as of yet. Even though the wedding has been in the works for three months, I have known Nehal for quite a while now. I am happy that things are falling into place.
You have acted in a lot of romantic dramas and telefilms. How different does it feel, now that you are tying the knot in real life?
You see, in a television drama, you can tell what might happen next after watching a certain scene. Reality is completely different, and real-life romance is unpredictable. There is no guarantee that you will have a good day after a fallout. My fiancé is understanding, kind and my best friend, so I could not have been luckier to find him.
Which projects are you currently working on?
I have finished shooting for Aporadhi, directed by Rafat Majumdar Rinku, and In a Relationship by Mehedi Hasan Hridoy. Both the telefilms are opposite Tawsif Mahbub, through whom I actually met Nehal. (laughs).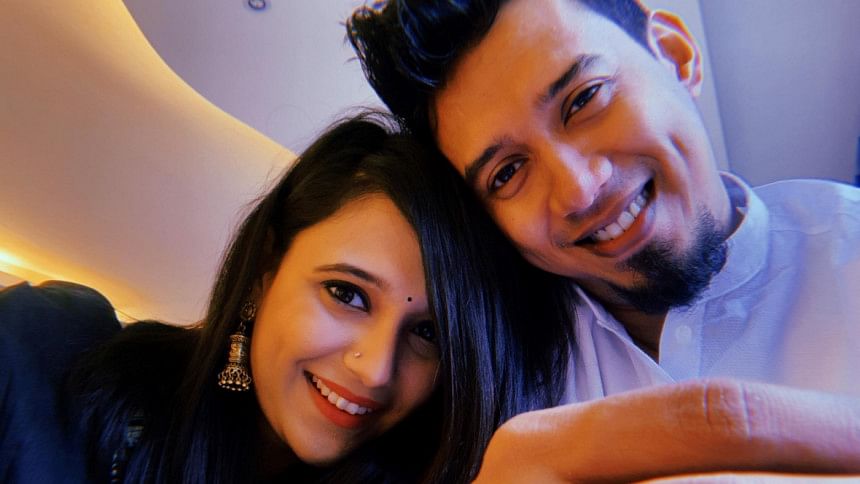 You have always been selective about your work. What do you look for in a project?
For me, the project, and the character I play, has to be interesting and original. It is true that I was typecast for playing a 'tomboyish' character, but I have grown out of that image. It is also important that any work I do does not clash with my studies as well, and thus far I have been able to maintain a CGPA of 3.97 in my university!
Do you have any message for your fans?
I would like to thank my fans for their support, and I assure you, I will still be working with the same vigour and enthusiasm. Do keep us in  your prayers.