Gazi Rakayet's "The Grave" to be released in Hollywood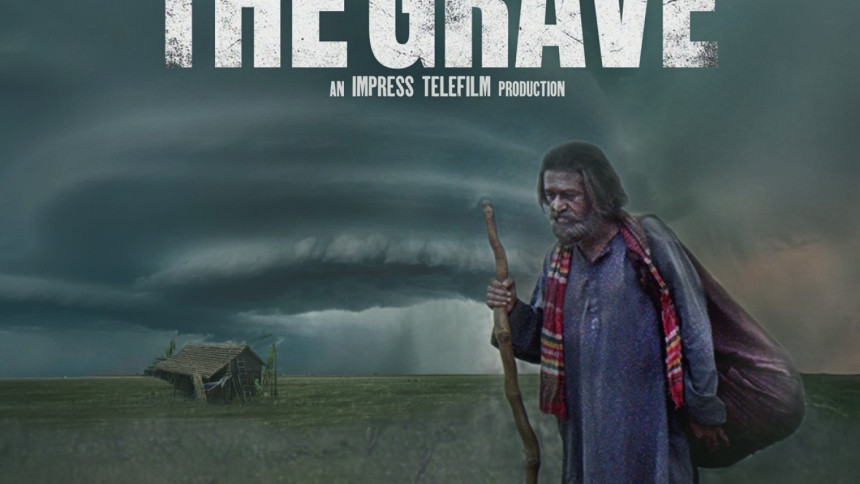 Gazi Rakayet's "The Grave", the first-ever English film from Bangladesh, is set to release commercially in Hollywood on May 14, informs the director himself. The film is a government-granted project which carries the Bangla title, "Gor". It was originally released in December 2020 in both English and Bangla, locally.
"This is the first time that a Bangladeshi film has begotten a commercial release in Hollywood," says Gazi Rakayet. "Initially, the film will premiere in Laemmle NoHo 7 movie theatre in North Hollywood for a cycle of seven days. Each day, the theatre will host three shows of this film."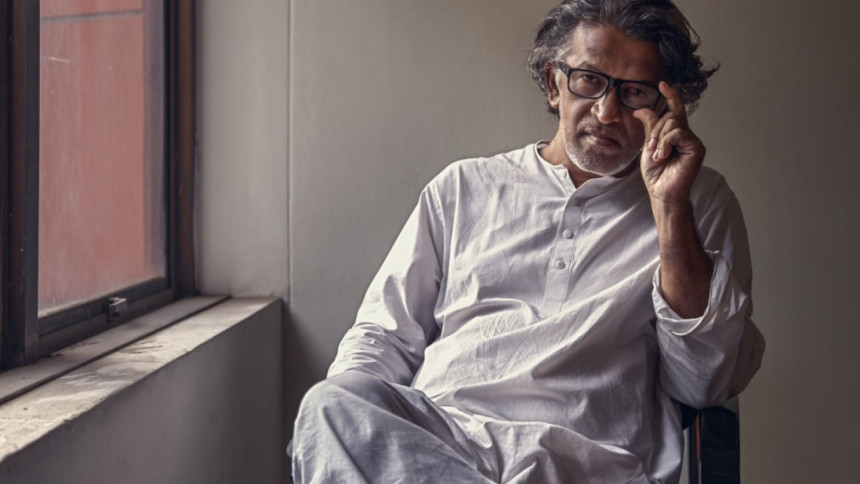 Professor Abdus Selim is the English script writer and translator of the film. "It is a big achievement for Bangladesh. Making a Bangladeshi film in the English language has not been explored by any filmmaker before. Even if the film does not win any accolade in the international arena, this is still a small step towards a better future for our film industry," he shares. "English is a universal language now. Other languages adapted the pronunciations and usages of English into their style of speaking. This film explores that for our language, Bangla." Professor Abdus Selim has also translated many stage plays. The first play that he ever translated was "Galileo".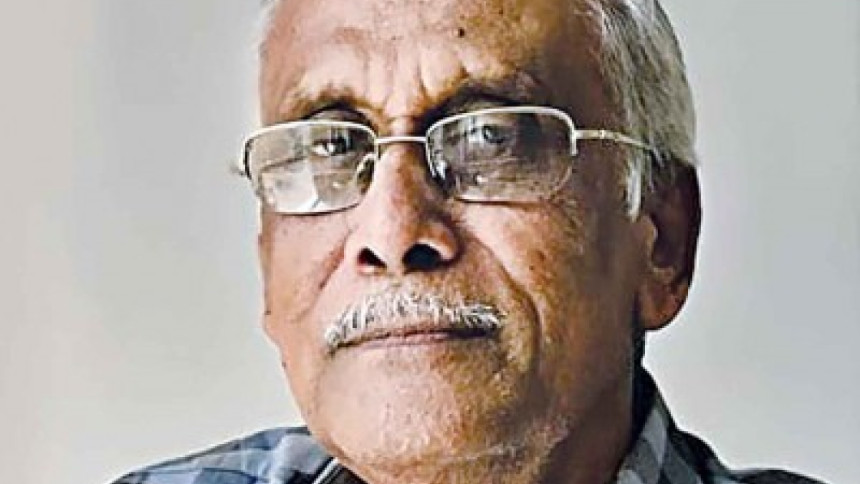 While it is a big achievement for Gazi Rakayet, he feels privileged to be the initiator of such a historic step in the entertainment industry. "I believe, it is indeed a matter of pride for every actor, director, producer, and crew member who works day in and day out, but is deprived of international recognition despite being an absolute delight on or behind the screen. I always dreamt of taking this project to the international audience and it has finally come true," he adds.
Besides directing the film, Gazi Rakayet has also written the story, screenplay, and dialogues of "Gor" ("The Grave"). He has also played an important part in the film.